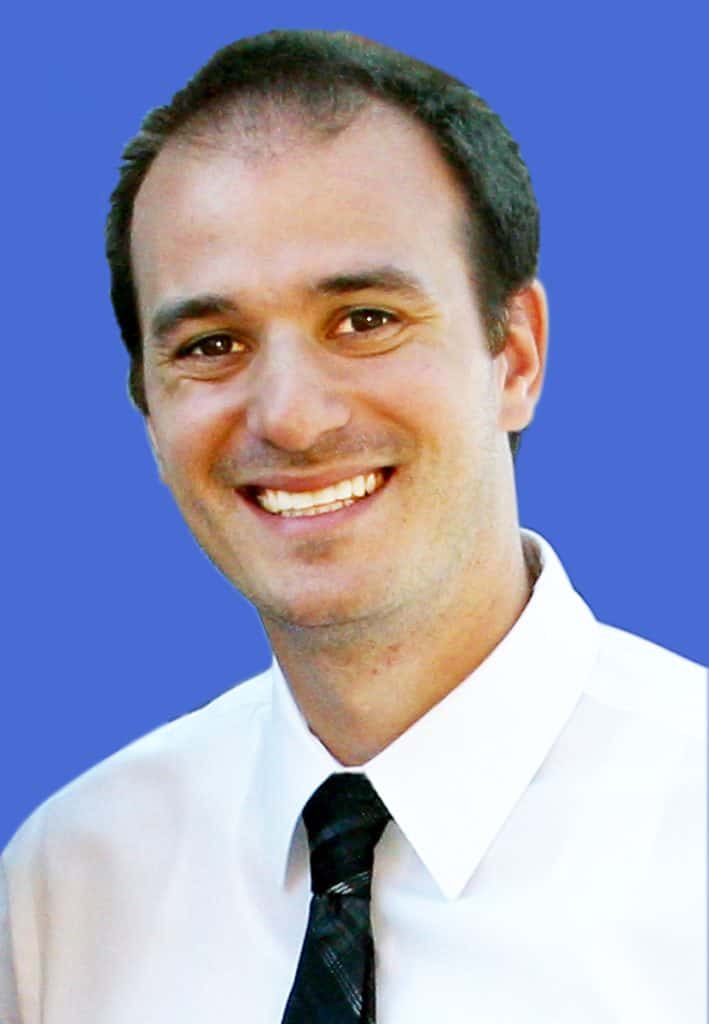 City Clerk Sergio Cornelio has another feather in his cap having recently been chosen to lead the Massachusetts City Clerks' Association for the next two years.
  "I am truly humbled by the confidence the association has in me and I love working with so many knowledgeable clerks," he said. "To be chosen was truly an honor."
  Cornelio, who has been Everett's city clerk for nearly four years, joined the association in 2016. "I was a member of the Executive Board and chaired the Legislative Committee until my recent appointment as president," he said. "My new duties are to provide legislative updates and bills that are being presented by the Legislature, governor and Secretary of the Commonwealth that affect the association." In addition, Cornelio said he will be lobbying for the association on Beacon Hill as well as working with city clerks throughout the state to host conferences and continuing education classes.
  City Council President Wayne Matewsky lauded Cornelio for his achievement. "I am very proud; it's a big honor," he said. "The city clerks throughout the state made a great decision."
  Ward 2 Councillor Stephanie Martins also extended her congratulations to Cornelio. "Sergio Cornelio is one of the youngest clerks in the state and brings so much to the table for the association," she said. "He has served as an advocate and a voice for the clerks in addition to introducing various innovative solutions. I am proud of Sergio and always happy to collaborate with him and his office."
  Ward 3 Councillor Anthony DiPierro shared similar sentiments. "I think it's a testament to Clerk Cornelio's hard work and dedication that his peers across the Commonwealth chose him to lead the Clerks' Association," said DiPierro. "I want to congratulate him and wish him much success in his role."
  Cornelio's career in public service began when he was 18 years old. Since then, he has served on the Common Council and was the assistant city clerk for two years before being appointed as city clerk in August 2017.