DiBiaso to end Everett reign on top
By Julian Cardillo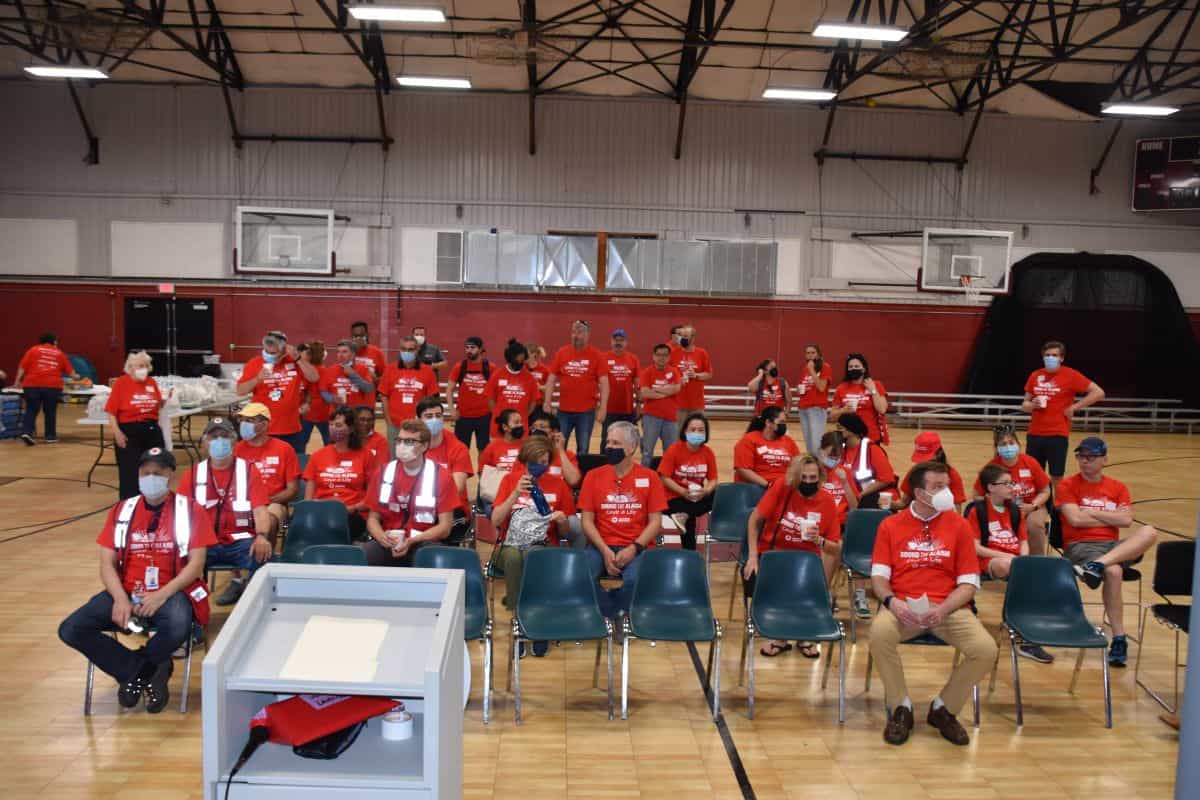 John DiBiaso, Jr., one of the most storied and successful coaches in Massachusetts history, has announced his retirement as Everett's varsity football coach. DiBiaso will stay on as athletic director and boys' basketball head coach until the term ends on June 30, giving him the winter and spring sports season to add to his already sterling list of achievements that span a 39-year career.
However, DiBiaso is already going out on top. The Crimson Tide captured their 12th Super Bowl title last weekend, defeating Xaverian for the second season in a row, 35-10, at Gillette Stadium. And DiBiaso reached another milestone this season, earning his 300th coaching win on September 23 at St. John's Prep.
DiBiaso's coaching record is 304-75-1 – a "Belichickian" winning percentage just over 80 – and the third-best in Massachusetts history. His résumé includes stops at Everett, St. Patrick's and Weston. DiBiaso is a pillar in the Everett community and well-liked by virtually all of his former student-athletes; many have gone on to the upper echelons of college and even professional football.
DiBiaso took over the Everett coaching gig in 1992. With him at the helm, the Crimson Tide have never had a losing season. They secured 18 Greater Boston League titles (the GBL is now part of the Northeast Conference) and, more impressive, 12 Division 1 Super Bowl titles; DiBiaso's teams are also 10-5 in Super Bowl games.
Massachusetts football since the 1990s has, in many ways, been defined by Everett's success. To put it in perspective, the Crimson Tide have been good longer than the New England Patriots have been good. Time doesn't distinguish between the level of play between the National Football League and high school.
The operative word with DiBiaso, and by extension Everett football, is consistency. DiBiaso's reputation proceeds him to his opponents because his teams have been so dominant. DiBiaso's name wasn't one for the high school lunch rooms, because his players and his teams did all the talking. For this reason, Everett football has been the standard – the bar to surpass – for teams across Massachusetts.
Though DiBiaso is noncommittal on his football future, he does have a quick turnaround, as basketball season starts next week. In any event, his legacy – no matter what the future has in store – is tied almost exclusively to his time in Everett.