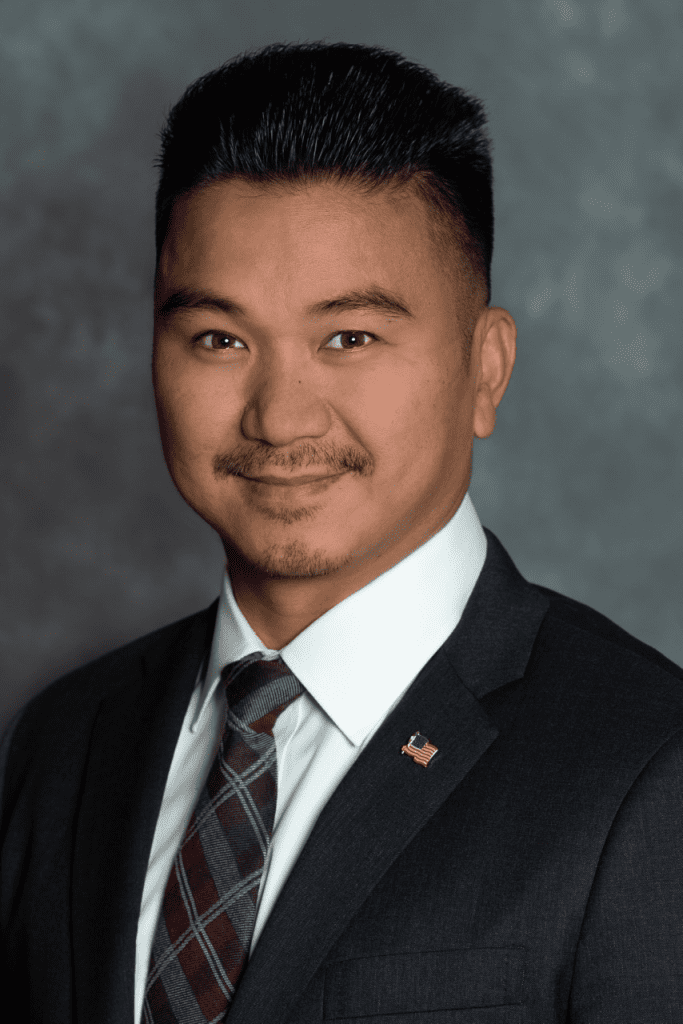 I, Jimmy Tri Le, hereby respectfully announce my candidacy for re-election as your Councilor in Ward Four.
  Representing the people of Everett is an honor and is one that I take very seriously.
  Public service is indeed a public trust. As your councilor, I can confidently reassure that you can trust me to always do what is right. I may not always be right, but every vote I cast and every action that I take will be done with the best interests of my constituents and this City in mind.
  I am committed to making Ward Four and the City safe, attractive, financially sound and friendly communities where senior citizens are safe and well-care for, where our young people stay and raise their families, where small business thrives and employers find a well-educated, well trained and ready workforce.
  Achieving this will take a city government that is able to put aside differences and strive together for the common good. I can and will continue to represent you in this matter.
  As parents of young children, my wife and I share your strong interest in Everett's future and are determined to leave a better community for future generations. As homeowners and taxpayers, we want the effective and efficient delivery of municipal services. As proud Everett citizens, we want our streets to be safe, our taxes to be fair and our neighborhoods to be clean.
  I appreciated your past support and humbly ask that you continue that support by voting for me as your Councilor from Ward Four.
  Your concerns are my concerns.
Respectfully,
Jimmy Tri Le
Meet the Candidate Standout July 21 at 5 PM
  On Wednesday, July 21st, at 5:00 pm, please join us in front of Everett House of Pizza to meet Ward 4 City Councillor Jimmy Le to support for a stand out. Enjoy pizza & refreshments. Feel free to text/call (617) 953-6112 if you have any questions. Thank you!