EHS Culinary Arts students showcase their skills
  Everett High School Culinary Arts students showcased their skills and creativity in the Massachusetts Restaurant Association's ProStart Competition, which was held on March 21 at Gillette Stadium. A team of five culinary students had one hour to conceive, prepare, cook and plate a three-course meal – using only two burners! Everett placed fourth in the 12-school competition, recording near-perfect scores in product check-in, safety and sanitation, professionalism and teamwork.
  Representing EHS were seniors Patrick Bien-Aime, Thomas Guerrero, Ohsemenard Vales, Heidi Orellana Ramos and Ashley Arriaza Sageth. Their three-course menu was Italian influenced: a starter of ratatouille ravioli, followed by chicken marsala over creamy polenta, and capped with a tiramisu with a chocolate ganache.
  In addition, junior Cindy Emile finished sixth in a separate Cake Decorating Contest in which the competitors had only one hour to frost, pipe, decorate and present a two-tiered cake.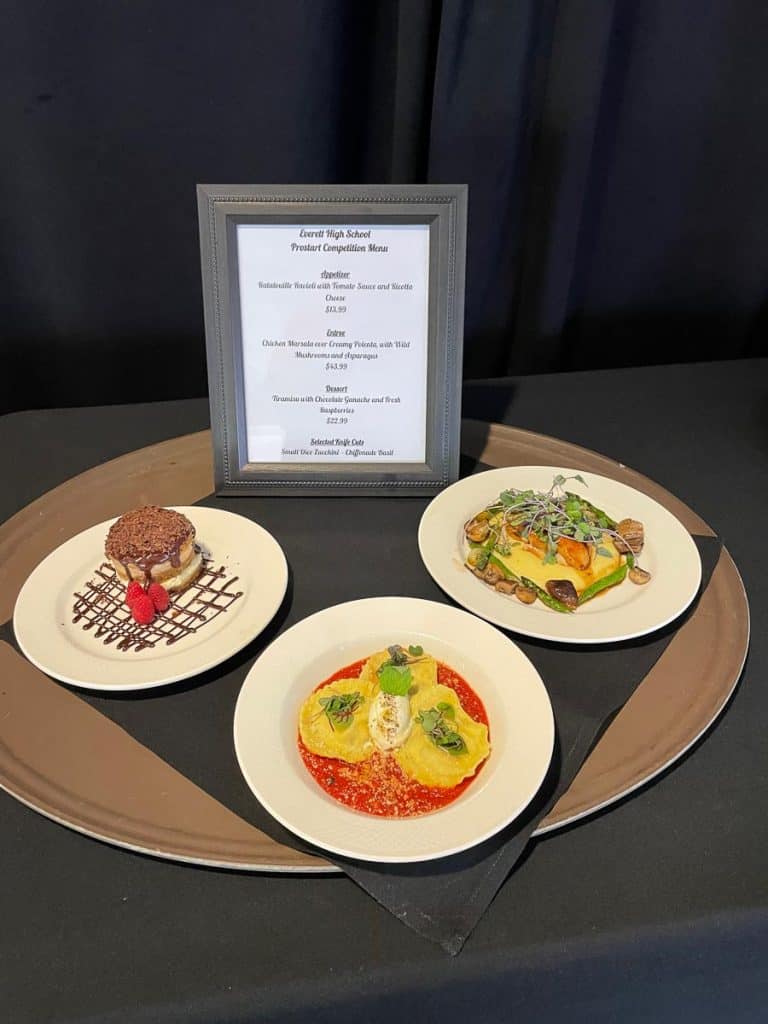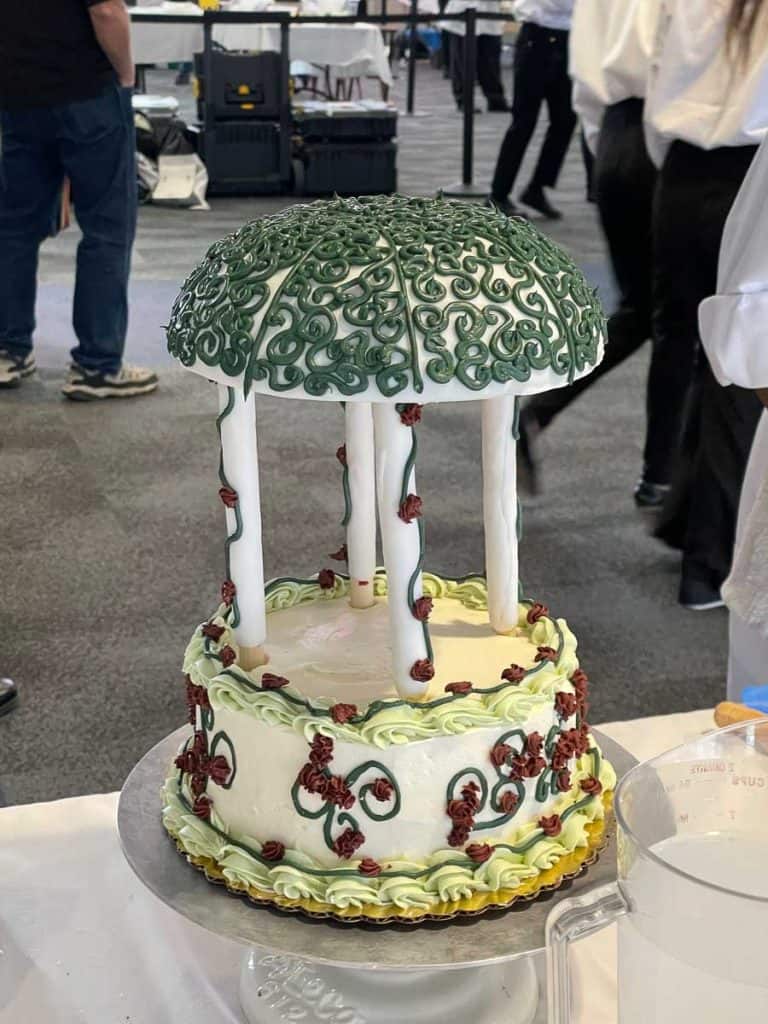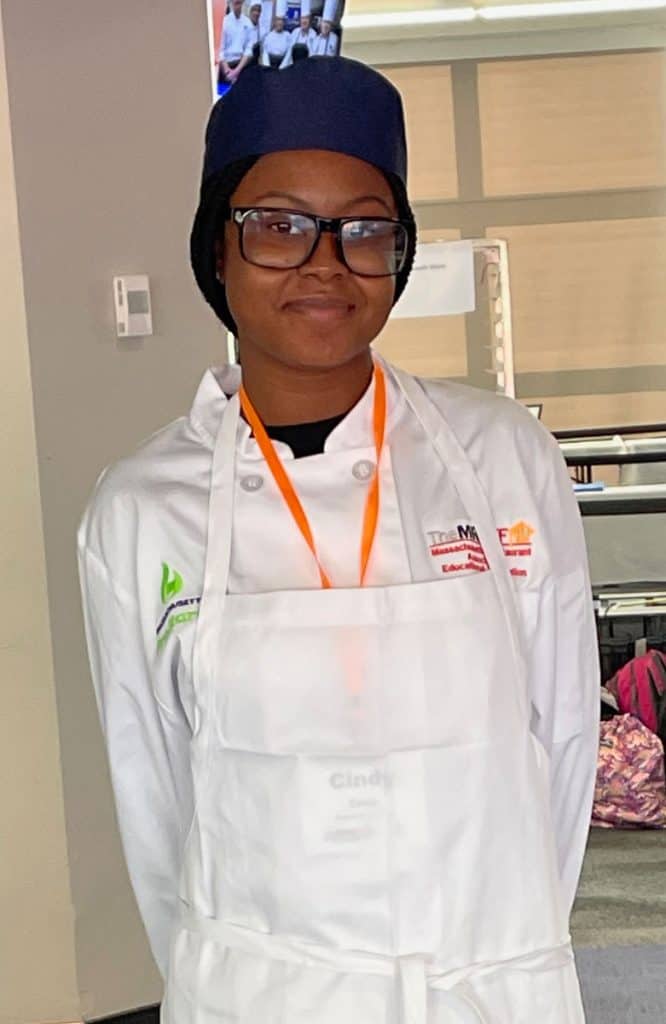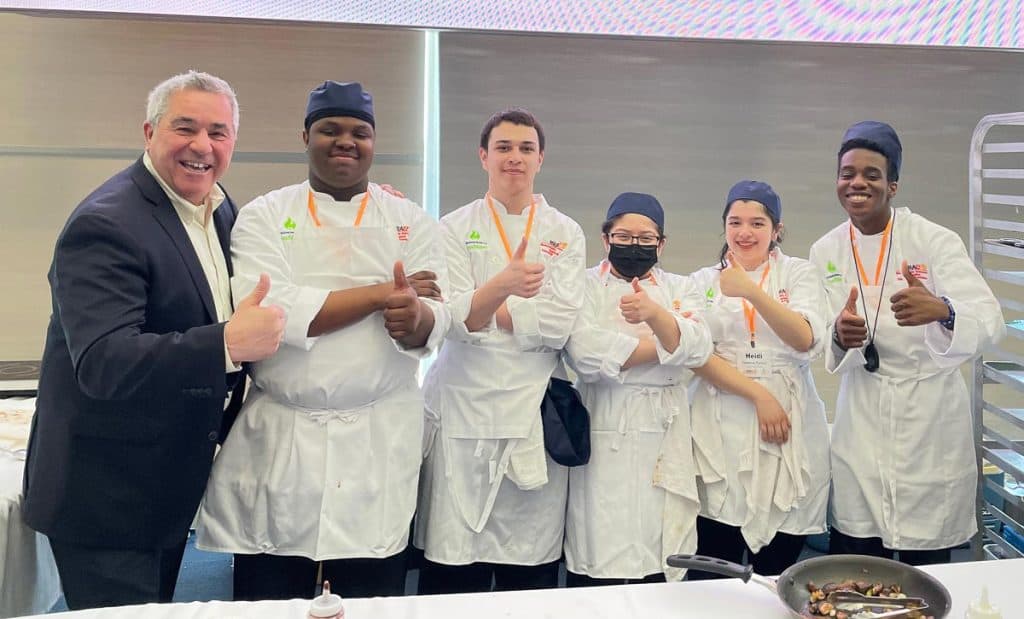 Depth of knowledge
EHS art students take a field trip to Formlabs
  Everett High School sculpture students enjoyed a field trip to Formlabs in Somerville, where they took a tour of the facility and learned about the history, processes, techniques and real-life applications of 3D printing. Students viewed various 3D products, including sculptures, fashion, jewelry and even dental products, such as retainers and teeth. They interacted with engineers from the company's dental, manufacturing and IT departments. The Formlabs professionals answered questions and talked about creative career opportunities.
  In addition, the EHS contingent viewed the work of local jeweler, sculptor and printmaker Tamar Etingen. She talked about her journey as an artist and her metal sculpture processes and techniques. The students especially loved Tamar's earrings, which feature three different metals and a riveting technique.