Special to The Advocate
  The Board of Trustees of Mystic Valley Regional Charter School (MVRCS) recently entered into purchase and sales agreements to acquire approximately 50,000 square feet of property in Maplewood Square (18-24 Lebanon St., 28 Lebanon St. and 17 Columbia St.). The property purchases are aligned with the school's Strategic Plan and will enable the school to grow to a student enrollment of 1,900 over the next decade.
"The location of the properties will allow the school to effectively grow and will also allow the school to be more efficient in maintaining economies of scale in delivering Mystic Valley's first-rate education," said George Warren, chairman of the MVRCS Board of Trustees. "From a logistical standpoint, there are few properties in the vicinity of the school that are a better fit."
  "While full plans are not developed yet, the size of the combined property will provide the school with increased flexibility moving forward," said MVRCS Director/Superintendent Alexander Dan. "During the pandemic, it became evident that the school would need to acquire more space, and as the leader of the school, I am delighted to say that the location will provide for much of that future growth."
  Plans for future development will begin in earnest after the closing on the purchases, with groundbreaking likely occurring only after the school moves through the charter renewal process in 2023. The school will continue to provide updates as plans develop.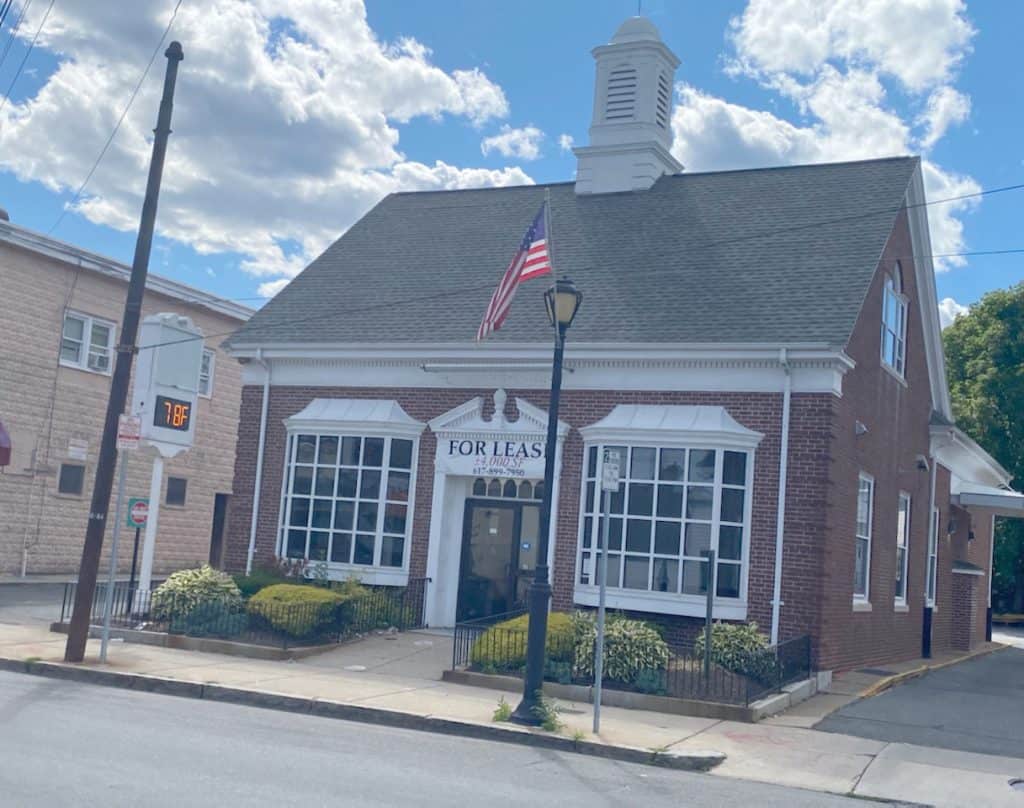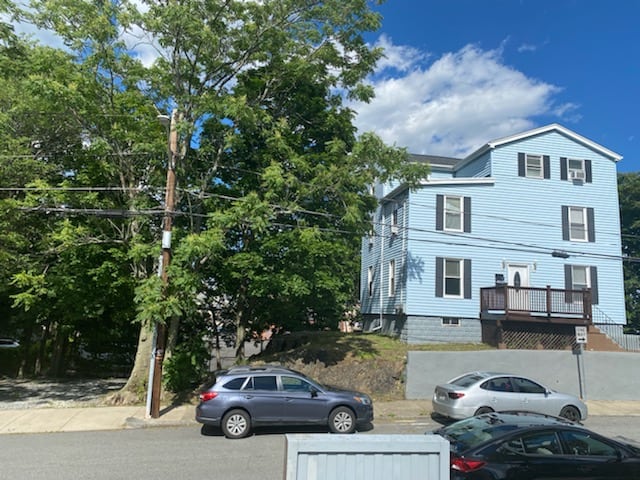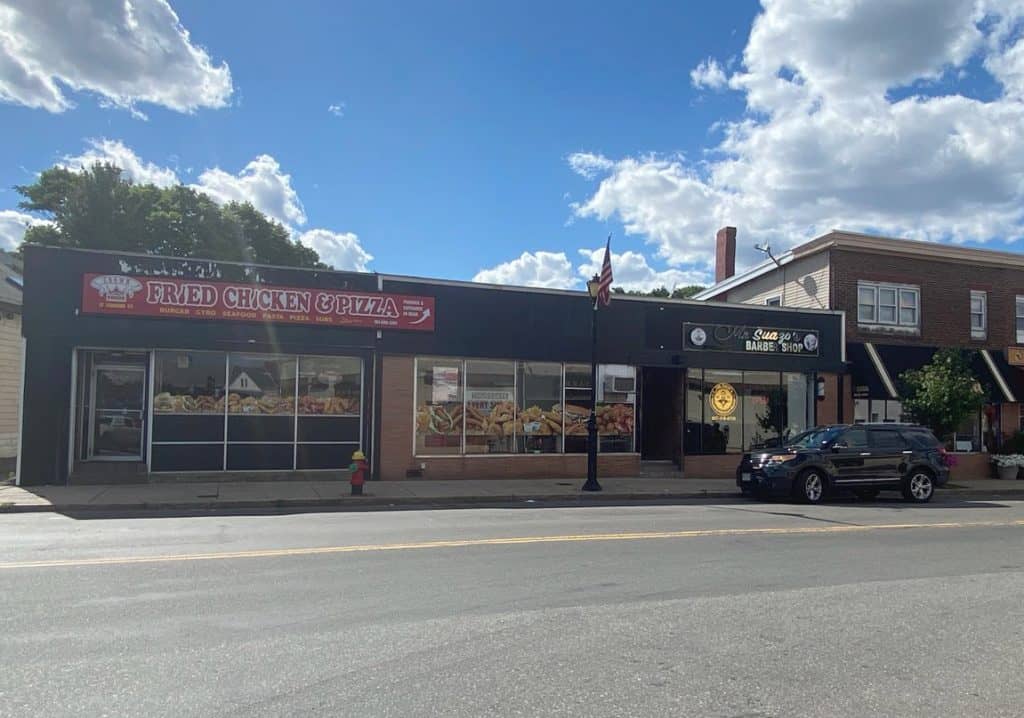 SQUARE DEAL: Pictured are the Maplewood Square properties being purchased by the Mystic Valley Regional Charter School Board of Trustees; two on Lebanon Street and one on Columbia Street.