Everything Everywhere All At Once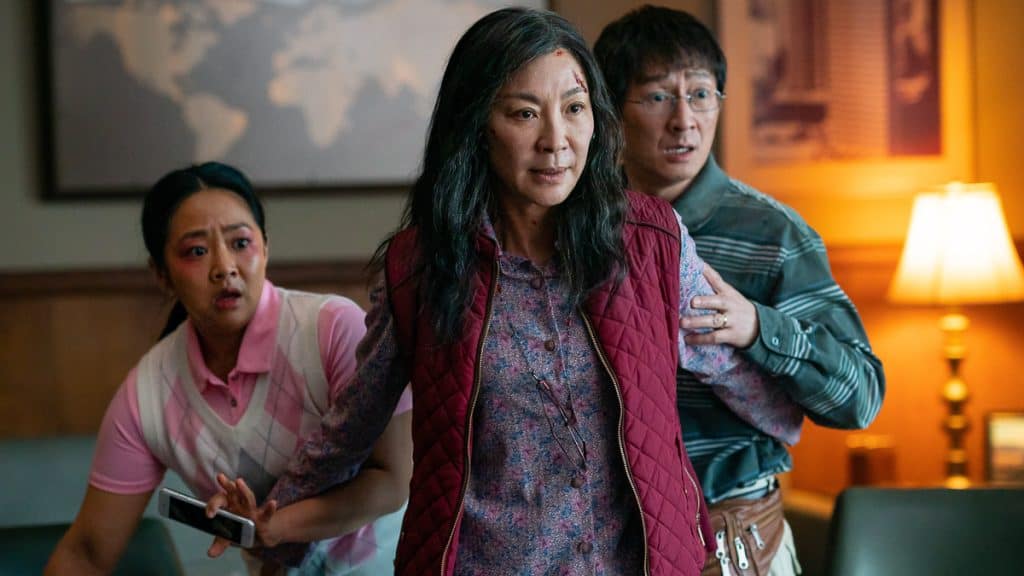 You know a film is special when it qualifies as the year's best comedy, action movie, and heartfelt drama. Directing duo, The Daniels have made the multiverse movie to end all multiverse movies with Everything Everywhere All At Once, which stars Michelle Yeoh as a downtrodden laundromat owner suddenly thrust into a battle for the fate of the universe. It's a family story about embracing one's heritage while appreciating the uniqueness of future generations. It also has wicked kung-fu sequences, talking rocks, and people with hot-dogs for fingers. Wild, weird, irreverent, and touching; if you see one movie from 2022, make it this one.
2. X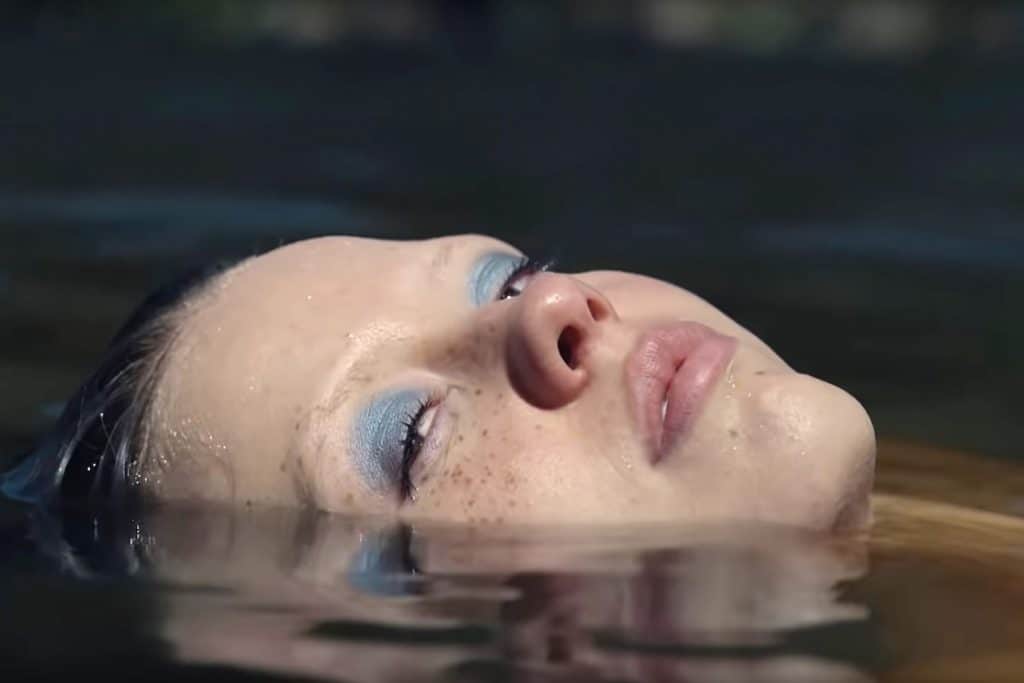 Writer / director Ti West returned after a substantial hiatus to make what might just be the best horror movie of this young decade. Like the most efficient slashers, X bears a simple premise: a group of twenty-somethings rent out a cabin to film an adult movie in the 1970s and naturally much bloodshed ensues. While X has plenty of the expected thrills and kills packed into its runtime, it's also the rare slasher with some genuine ideas on its mind about the end of the free-wheeling '70s and the rise of Reagan-era moralism. Think Boogie Nights meets Friday the 13th, and you'll understand why X is sure to go down as one of the year's finest horror experiences.
3. Top Gun: Maverick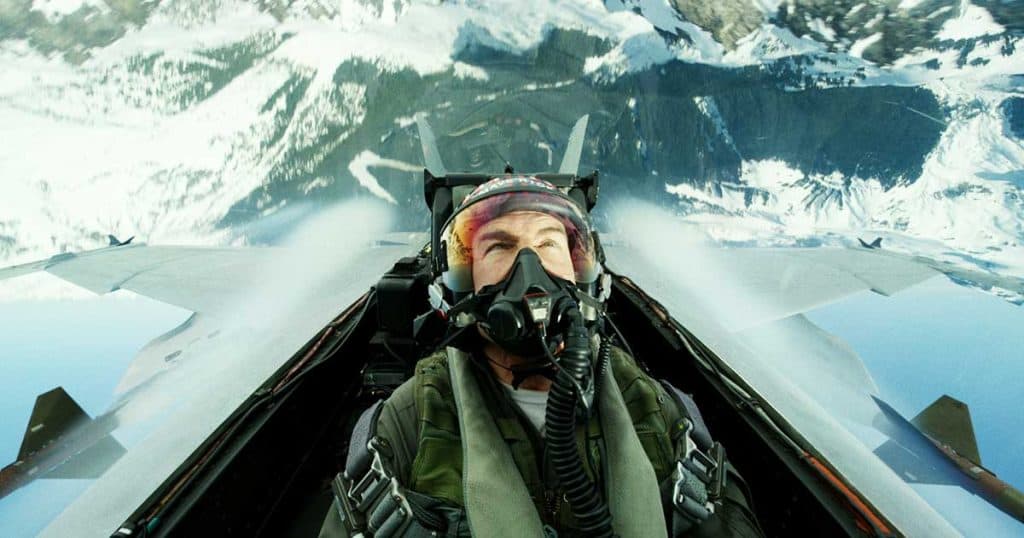 Say what you will about Tom Cruise the man, but Tom Cruise the actor still knows how to make a satisfying blockbuster better than just about anyone else in Hollywood. Top Gun: Maverick makes the high-octane aerial sequences of the original seem like flying on a discount airline. This is big-screen spectacle of the highest order, an awe-inspiring mix of practical fighter-jet action and satisfying storytelling. The fact that it works as well as it does — 36 years after the first one —  feels like a miracle.
4. Cha Cha Real Smooth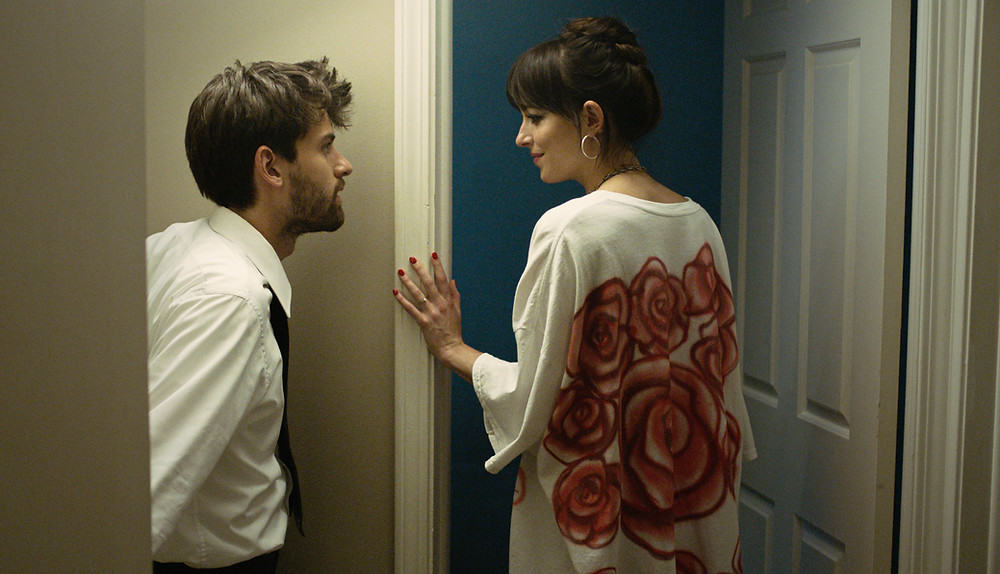 Cooper Raiff is the triple-threat talent who's the writer, director, and star of this year's Sundance smash Cha Cha Real Smooth. In some ways, Raiff's film is the typical Sundance dramedy: a directionless young man, fresh out of college, strikes up a hopeless romance with an older woman. It's a premise movie that have been hitting on since The Graduate, but luckily Raiff has a voice all his own. Funny and tender, Cha Cha Real Smooth coasts on charm just like its lead character, but it's surprisingly critical of his naivete as well. Those in their 30s and up will likely find themselves laughing and cringing in recognition at this endearing coming-of-age story.
5. Ambulance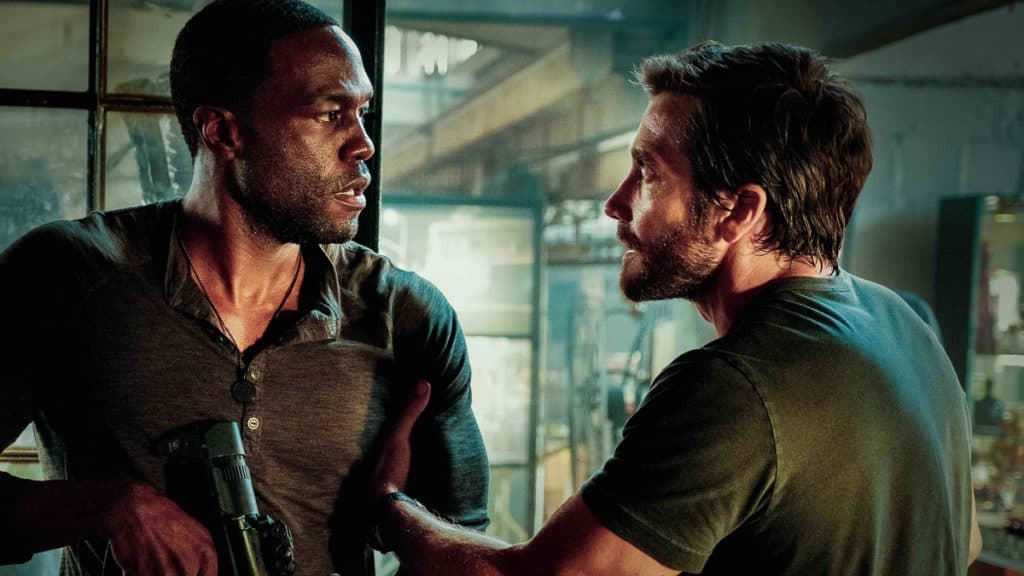 After spending the majority of the last 15 years in Transformers purgatory, director Michael Bay has made his best (and most insane) movie in almost 20 years. The trailers for Ambulance promised a rather generic heist thriller filtered through Bay's orange-and-teal color palette, but make no mistake: this is peak Bayhem, up there with the director's best. This is an adrenaline junkie's dream with an unhinged lead performance from Jake Gyllenhaal, comically bloody shootouts, and stunning drone camera work that captures all the hyper-violent hijinks with exhilarating glee. Those with high blood pressure need not apply, but fans of The Rock and Bad Boys will feel right at home.