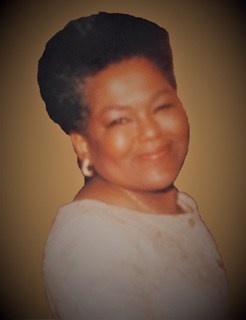 Of Wakefield, formerly of Everett, passed away peacefully on October 13, 2021, at the age of 76. She was the daughter of the late Ralph and Hazel (Kenney) Marshall of Everett. She was preceded in death by her late brother Richard Marshall and sister Joyce Johnson.
She leaves behind her son Lionel Beane Jr., his wife Susan Beane and their two children Lionel Beane III, and Spencer Beane of North Reading, also niece Debra Ross, who she raised as a daughter, and her children Shameka Thomas, Siyeeda Ross, and their father Leroy Ross. She is the sister of Yvonne Gates of Chelsea and Marlene Marshall and husband Chauncey Gaines of New Jersey. Cynthia leaves behind many nieces, grandnieces, and a grandnephew.
Cynthia graduated from Everett High School and later continued her education at Suffolk University. She had a successful career in the banking industry and worked for the Everett Housing Authority before retiring. Cynthia was a proud charter member of Emanuel Baptist Church in Malden where she served as the financial clerk, member of the usher board, the Les Chanteurs choir group, and the organized travel group. She served on the board of directors for the Malden YWCA. Cynthia enjoyed skiing, vacationing on Martha's Vineyard, and cookouts with family and friends. What she loved most was spending time with her grandchildren, attending their school activities and sporting events.
Relatives and friends are invited to gather during visiting hours at the Emmanuel Baptist Church, 20 Hillside Ave, Malden, on Friday, November 5 from 6 – 8 p.m. and Saturday, November 6 from 10-10:30 a.m. followed by a service at 10:30 a.m.
For online tributes please visit the www.RoccoFuneralHomes.com.