97, proud WW II veteran of the US Navy who served on the aircraft carrier USS San Jacinto, passed away at his home in Port St. Lucie Florida on November 5, 2023. Formerly a lifelong resident of Everett. Predeceased by his wife Alice in 2011 and daughter Andrea in 2002. Raymond is survived by his son Stephen and wife Jean of Florida, daughter Janet Wheeler of North Carolina, sister Dolores Osbourne and husband William of Stoneham, sister Arlene Johnston and her partner Joe Stewart of Wilmington, and brother John Sacco and wife Joann of Texas. Raymond was blessed with 10 grandchildren, 19 great grandchildren, many nieces, nephews, and very good friends. Ray worked for BLH Corporation in Waltham for 25 years as the International Sales Manager. In 1980, he formed RL Electronics as a manufacturer's representative traveling the world, and establishing a life-long relationship and friendship with many of his colleagues. He was proud to tell people that he was still working. Former member of the Everett Chamber of Commerce, he was active in the Everett community before moving to Florida. Life member of the Everett Lodge of Elks and the Knights of Columbus.
Visitation from 4-8 pm Monday, November 13th at Rocco and Son's Funeral Home. A funeral Mass will be celebrated Tuesday, November 14th at St. Anthony's Church.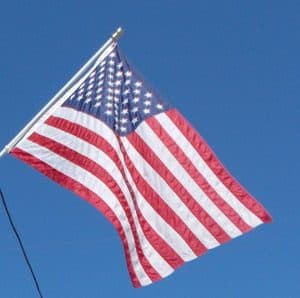 Interment at the Woodlawn Cemetery.