The 2022 White Sox went 16-3 in the regular season to earn the number one seed in the major league playoffs. In his first year as head coach, Joseph Young has preached a "next man up" attitude all year long.
  In the Everett Little League championship final last Friday night, the White Sox matched up against a great Rays team at Sacramone Park. White Sox player MJ Guida pitched a no hitter and also got the only hit of the game with a triple to right field, according to Young. 
  "Rays player AJ Palazzo was on fire from the start," Young said. "He finished the game with 12 strikeouts."
  The final score was 1-0 with MJ Guida, scoring on a delayed steal. With White Sox player Nicholas Young out with COVID-19, Caden Foley was huge behind the plate stopping every ball. In game 2 of the championship, the Rays pulled out a close 4-3 win over the White Sox, leading to a game 3. 
  "John Van Campen pitched amazing for the Rays, only giving up four hits in five innings," Young said. "White Sox player Caden Foley pitched amazing also — only given up six hits in five innings.
  Jovens Jean had a huge inside of the park home run in game 2 that gave the Rays the lead that they never gave back. Tyler Schaefer came in to close the game for the win. 
  In game 3, the White Sox scored 2 runs in the first inning on some great base running. Carlos Gutierrez got the start for the White Sox, giving up one run in five innings and 10 strike-outs. Calling it a team effort, Thai Spencer, Christian Miranda, Caden Foley and and Gutierrez all had at least 1 hit in the game. Twelve-year-olds MJ Guida and Ryan Tiberii played their last Little League game, going 7-7 with six RBIs.
  "The White Sox have won five back-to-back championships in the last six years," Young said.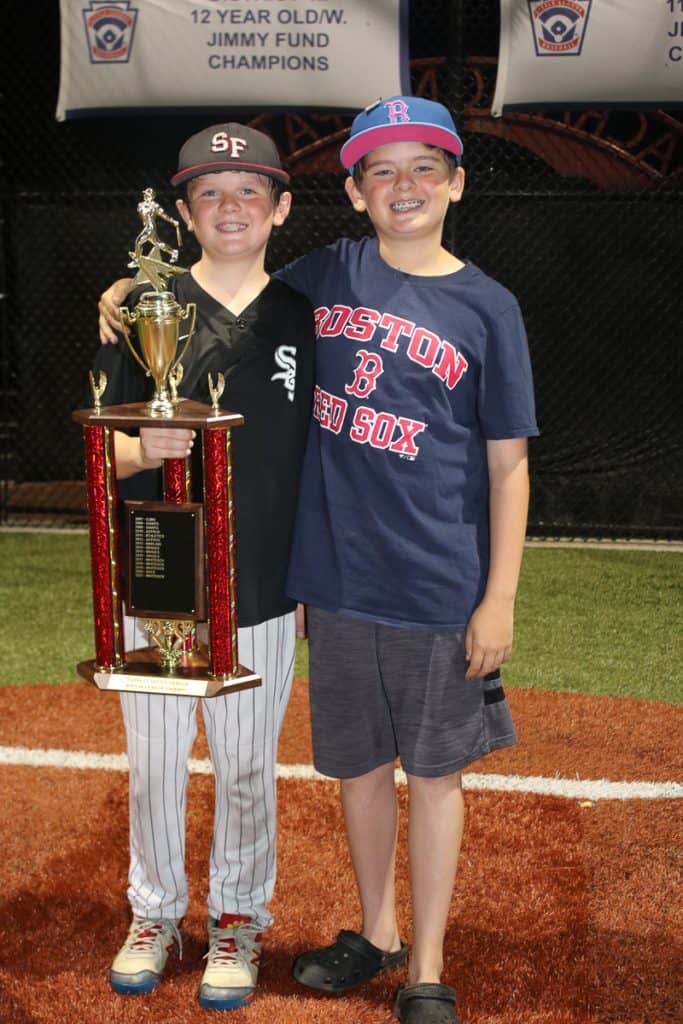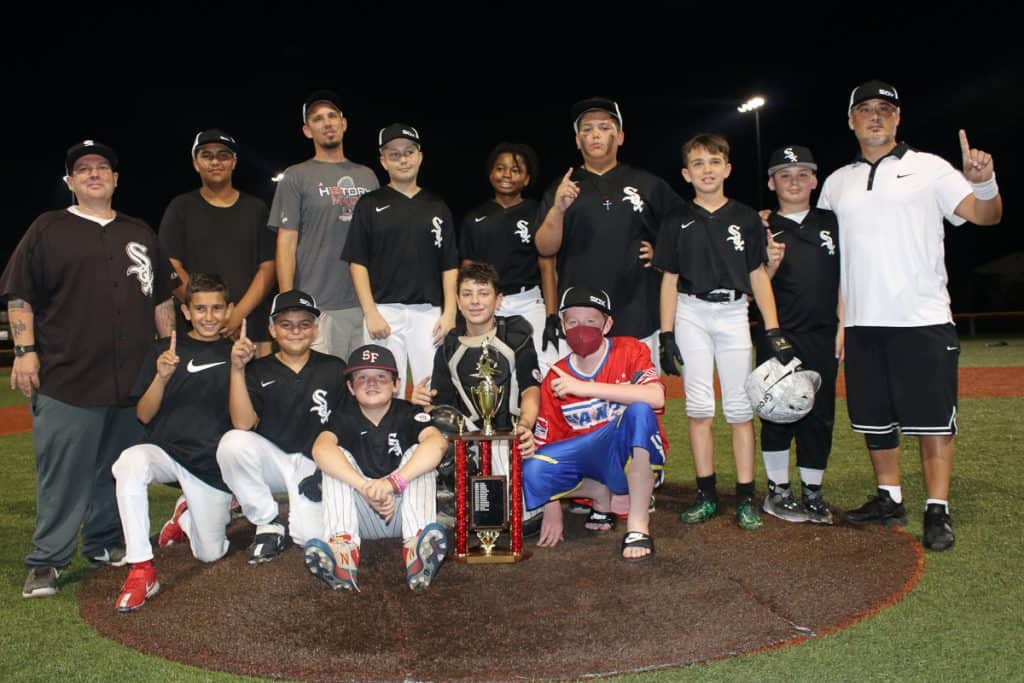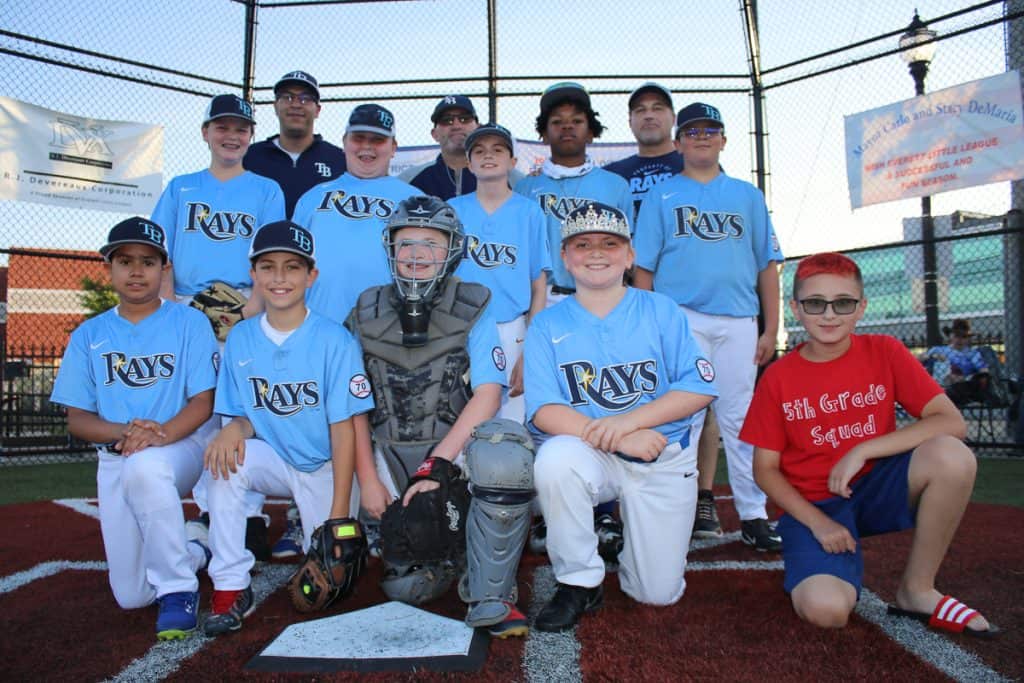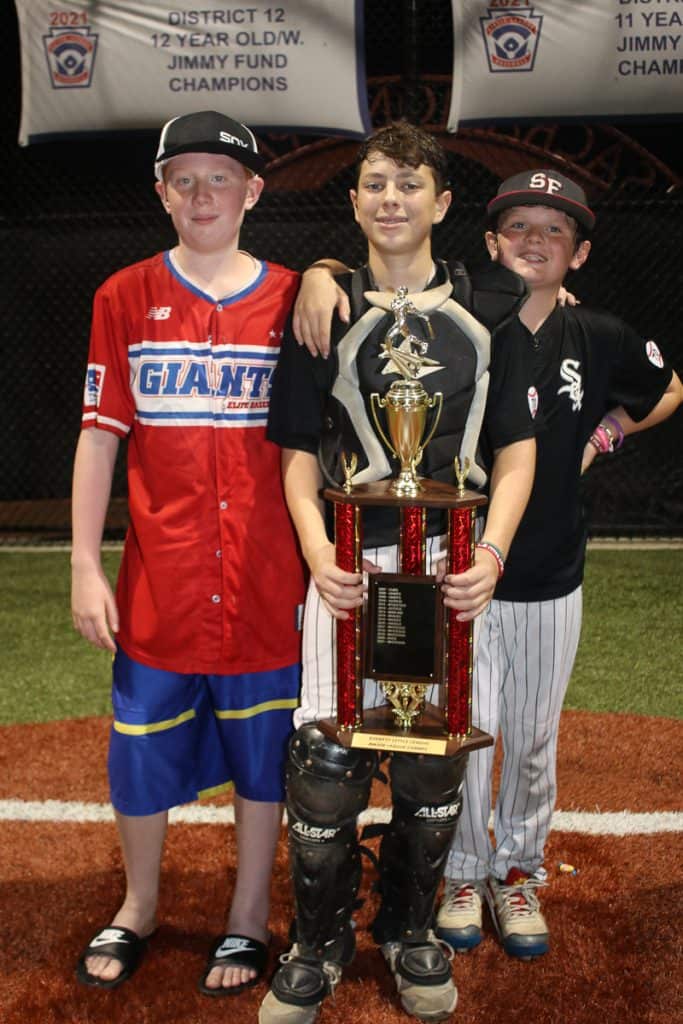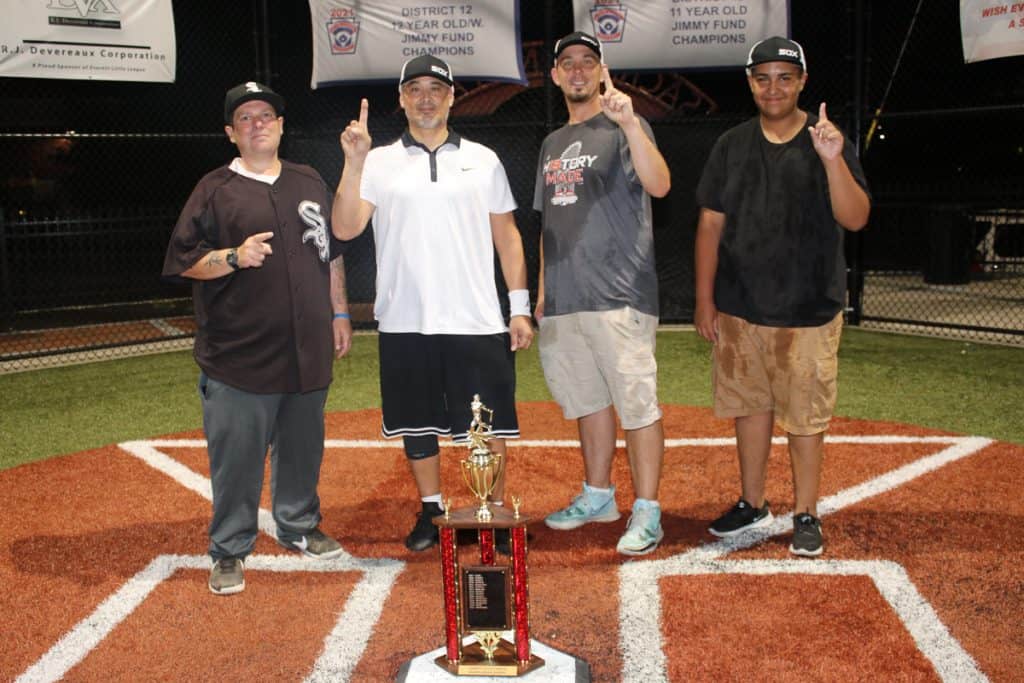 (Advocate photos by Tara Vocino)