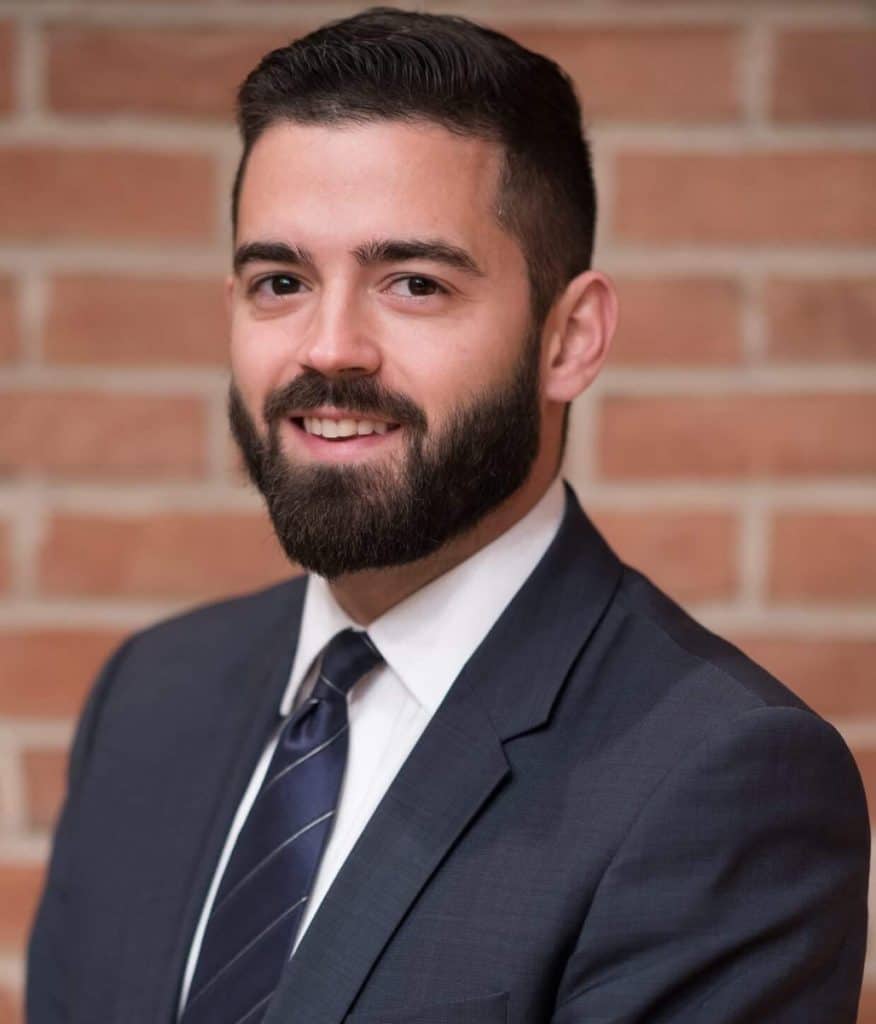 For decades, even over a century in some cases, the infrastructure of our nation has been left to waste away into dangerous incidents waiting to happen. Those incidents are happening more and more frequently; often leading to unnecessary death and destruction of property.
For too long, we have heard about the dangers of lead water pipes, crumbling roads and sidewalks, bridge collapses, natural gas explosions, and the dangerous deterioration of public and private buildings. It is time to re-build our nation from the ground up.
As the Federal government debates the size and scope of major infrastructure funding, we must begin to prepare our local workforce to be professionally trained to rise to the challenge of completely reconstructing the infrastructure of our community. From gas lines and water pipes, to playgrounds and fire stations, we have a golden opportunity to rebuild Malden better than it has ever been before.
The key to this challenge is ensuring that local workers from Malden are given the chance to construct the high-quality projects our community deserves. Projects built with the utmost care and attention given to safety and the quality of construction. Projects that are built by professional union workers from Malden.
As a former union worker and organizer, I have witnessed firsthand the benefits of collective action to fight injustice and improve the quality of life for all people.  Good paying union jobs are crucial to the economic health of post-industrial communities like Malden. Unions present a golden opportunity to not only rebuild the infrastructure of our community but also the middle class in Malden. That is why I am happy to announce that Laborers' Local Union No. 22 has unanimously endorsed my candidacy for the Malden City Council representing Ward 4.
In solidarity,
Ryan O'Malley
City Councillor Ward 4