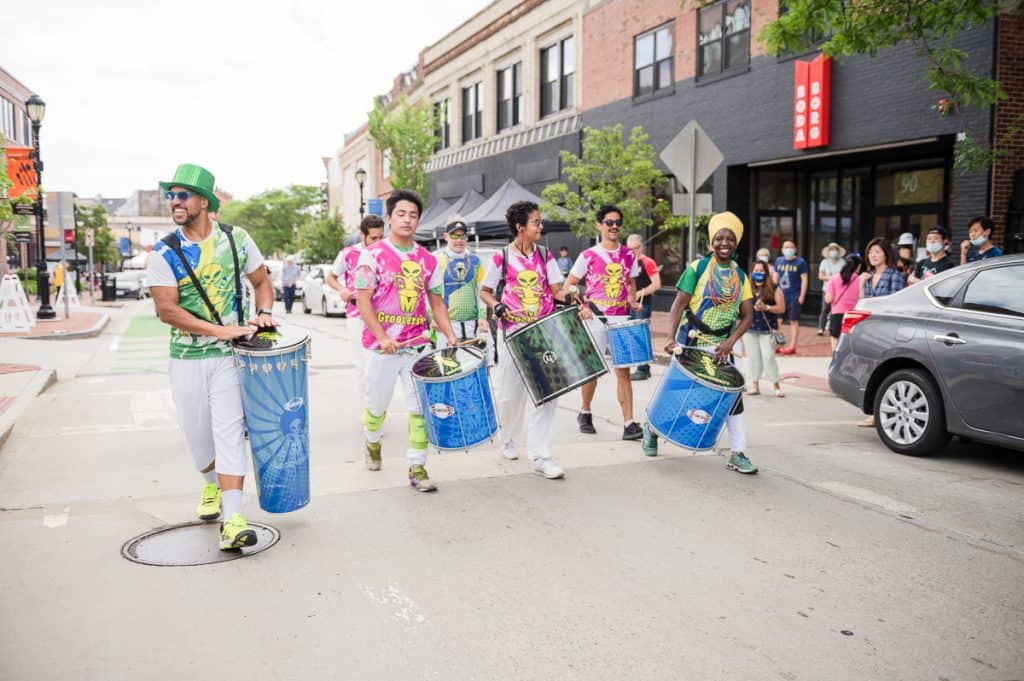 Organizers of Malden's Summer Festivals say that crowds are growing and the list of vendors and performers looking to participate continues to expand as Malden Center is transformed into a lively street fair on various Saturdays throughout the summer. Future dates are July 10 and 24 and August 7 and 21 from noon to 6 p.m. The series of Summer Festivals – sponsored by the Mayor's Office, the Malden Redevelopment Authority and the Malden Chamber of Commerce – is the result of the City of Malden taking part in the Local Rapid Recovery Plan Program where cities are required to define an area and then try and help businesses recover from the pandemic. There's live musical entertainment, street performers, artisans and gaming opportunities for all ages.
  New to the list of offerings on Saturday, July 10 will be "Murder at the Malden Bank" Pub Crawl Experience. Tickets for this event and information on all other activities are available at cityofmalden.org/summerfestivals. The July 10 festival will feature multiple mini-escape room challenges, a larger specialty market and an array of dance and cultural performances. The main stage is at the Pleasant Street parking lot, while City Hall Plaza serves as a secondary stage for some of the performances.
  Free parking is available in the CBD Garage (170 Centre St.) and in the Jackson Street Garage (7 Jackson St.).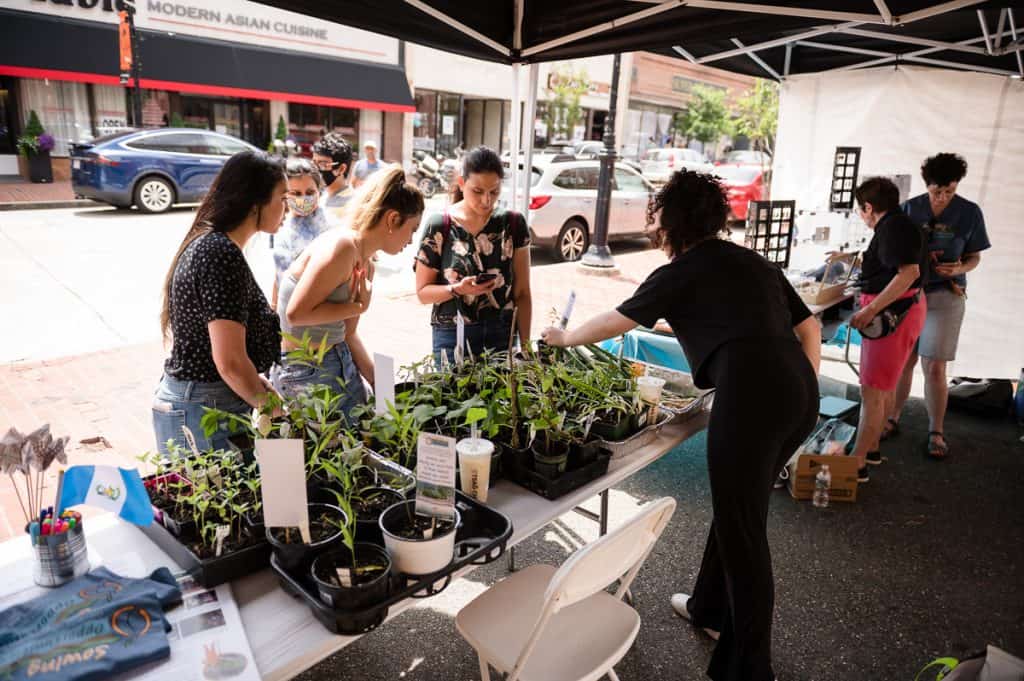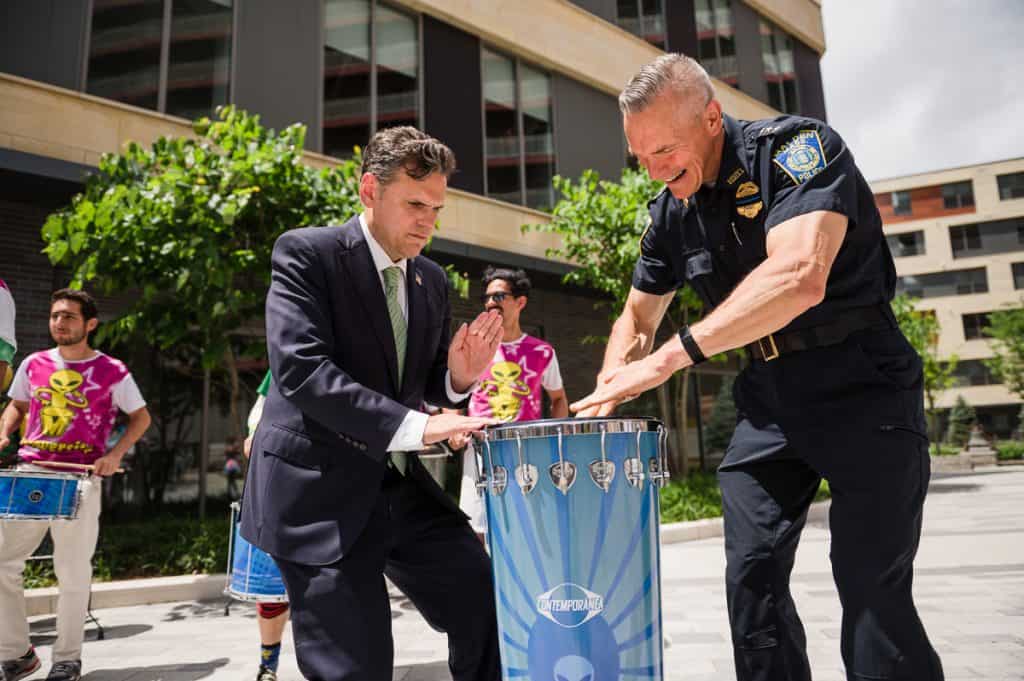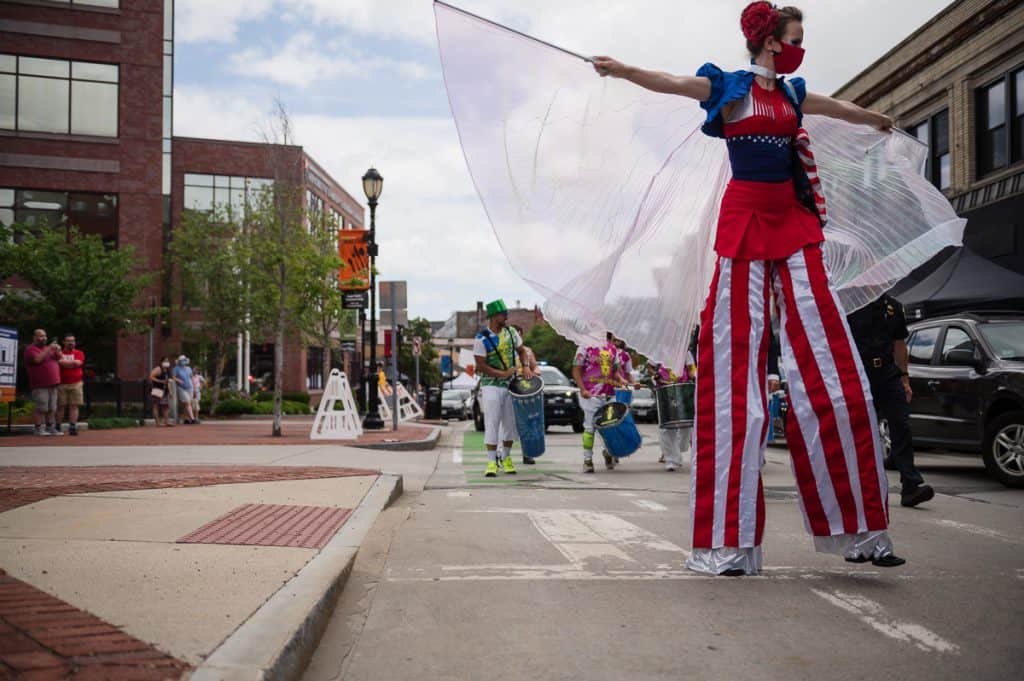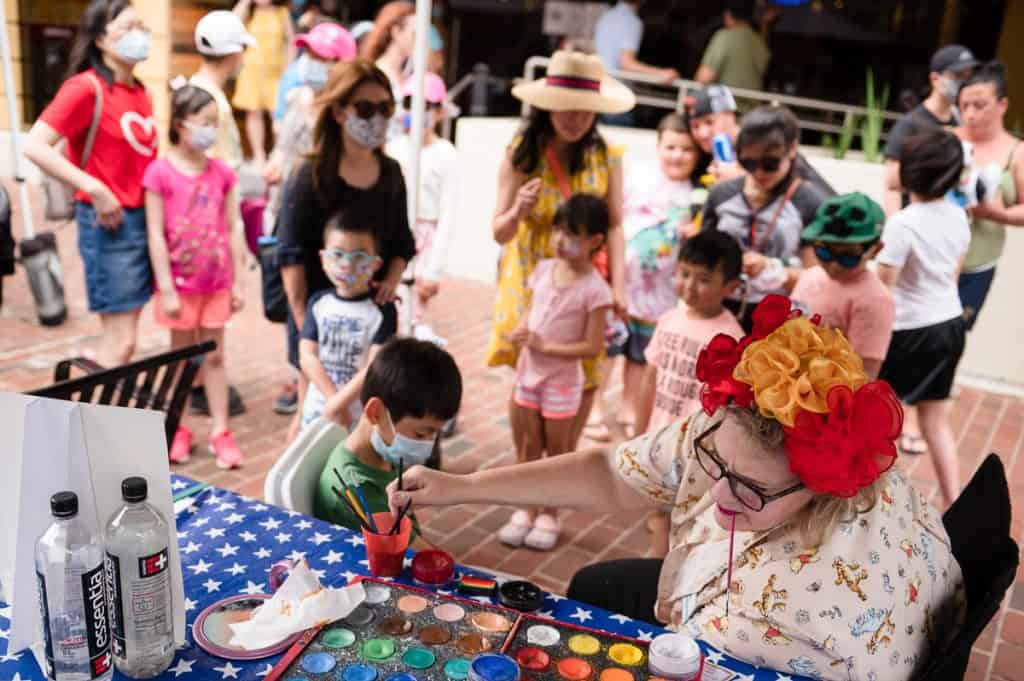 (Photos courtesy of Kevin Thai, Three Circles)