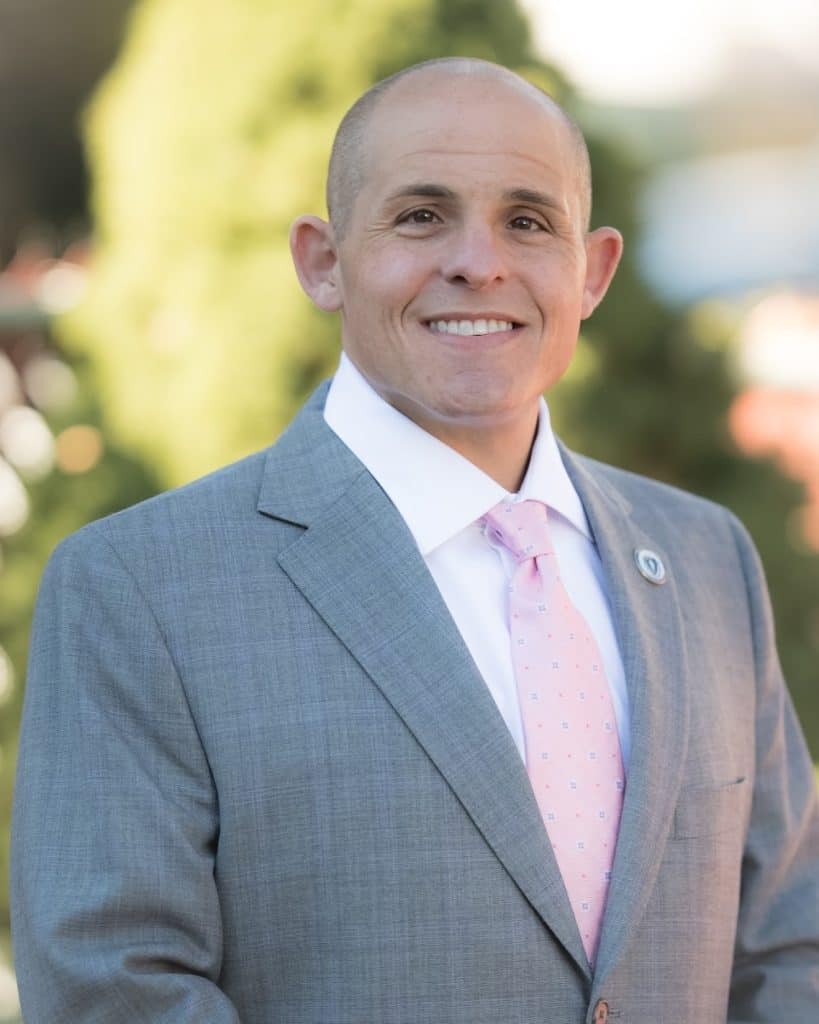 On November 2, 2021, the House of Representatives voted 159-0 to pass An Act relative to immediate COVID-19 recovery needs (H.4219), which is a $3.82 billion spending package that draws from last year's surplus state tax revenues and over half of the Commonwealth's COVID-19 relief funds from the American Rescue Plan Act (ARPA). Investments made in the bill address dire needs and funding gaps exacerbated by the pandemic and aim to pave the way for a smoother, more equitable recovery by supporting crucial housing, economic development, workforce development, health infrastructure, human services and education projects.
  On November 3, the Massachusetts Senate referred the bill to its Committee on Ways and Means, which on November 3 recommended passage with an amendment.
 The final version of the House bill included:
$78 million supporting food insecurity infrastructure grants
$350 million toward environmental and climate change mitigation, including grants for resiliency infrastructure, water and sewer projects, and more
$500 million dedicated to the Unemployment Trust Fund to offset employer assessments
$600 million for housing initiatives, including housing production, public housing rehabilitation and supportive housing
$765 million for health and human services
$265 million for education, including $100 million in grants to improve Heating, Ventilation and Air Conditioning (HVAC) systems in public schools
  While the House's spending proposal addresses evident needs across all communities in the Commonwealth, legislators also ensured the bill incorporated significant targeted investments into local programs and projects. This bill prioritized the needs of communities that have been disproportionally impacted by the COVID-19 pandemic and focused on safeguarding the well-being of the most vulnerable populations in the Commonwealth. The Malden delegation in the House – State Representatives Steven Ultrino, Paul Donato and Kate Lipper-Garabedian – have secured $700,000 in funding for Malden as part of the spending package. Several local initiatives and organizations are funded in the bill:
$100,000 for urban and community forestry greening in Malden
$125,000 for the creation of an accessible city archive in Malden
$100,000 for improving the Malden Library's online services and equipment
$250,000 for Bread of Life to expand food security and homeless assistance services
$75,000 for a feasibility study on the establishment of a new fire station in eastern Malden
$50,000 for the repairs to the Town Line Brook floodgates between Revere and Malden (in partnership with State Representative Jessica Giannino)
  "Every dollar allocated in this legislation has the potential to transform our community and directly impact the lives of Maldonians. I am pleased to see these funds allocated to address urgent needs like food and housing security, and improved healthcare infrastructure across the Commonwealth, but also right here in Malden," said Ultrino. "I'm grateful to Speaker Mariano and my colleagues, as well as the advocates and community leaders who helped shape this process, for their hard work to tailor spending of these funds to the needs of the Commonwealth's most vulnerable communities."
  "It was my pleasure working with my colleagues to secure vital ARPA funding for the city of Malden. This bill will help to establish an accessible city archive, expand food security for Homeless Assistance services, advance the process of establishing a new fire station in East Malden, and much more," said Donato. "As we come out of a pandemic that has hurt so many across the commonwealth, this funding will be important in making Malden an ever-increasingly prosperous city for its amazing citizens."
  "House Bill 4219 is attuned to both broad and discrete challenges and opportunities in the Commonwealth. It invests once-in-a-lifetime funds into programs and resources that serve our constituents, particularly those most impacted by COVID-19. I further thank my House colleagues for supporting the inclusion of multiple important investments for Malden City departments and Bread of Life," said Lipper-Garabedian, who delivered her inaugural speech on the House floor in support of the bill.