MALDEN/MEDFORD — Mystic Valley Elder Services recently held a Garden Party at River's Edge in Medford to introduce its new CEO Lisa Gurgone to the community. Legislators, members of the community, Mystic Valley Elder Services' Board, staff, volunteers and donors joined each other at the well-attended event. Special thanks to Preotle Lane & Associates for hosting the event.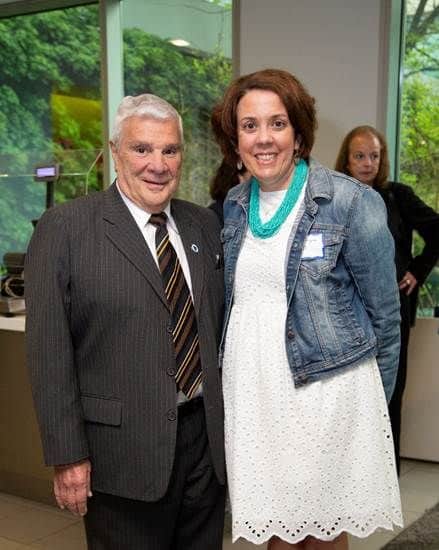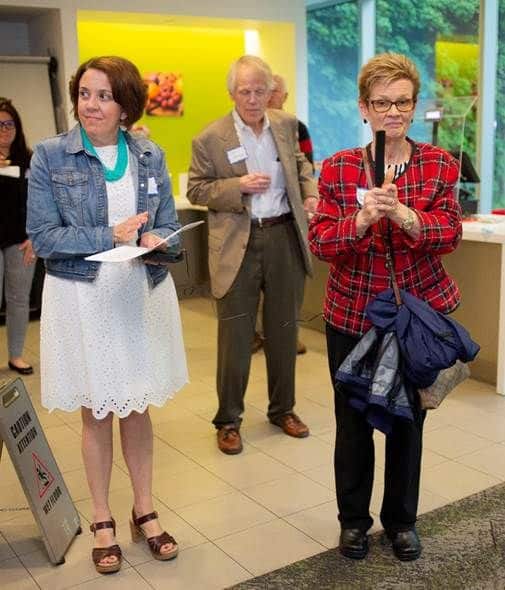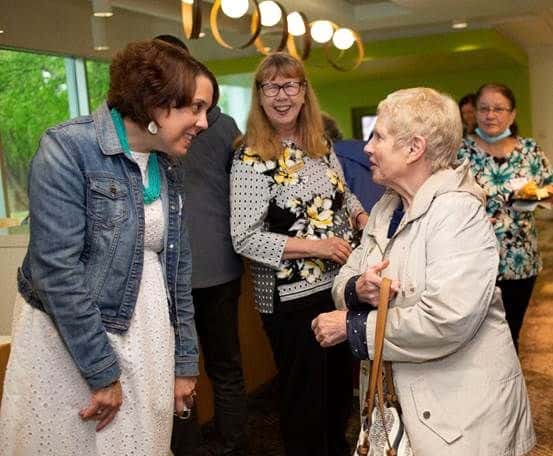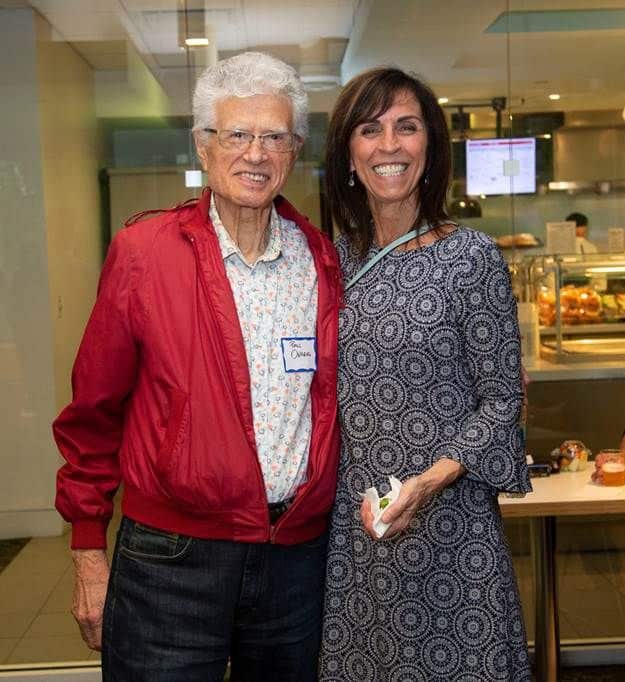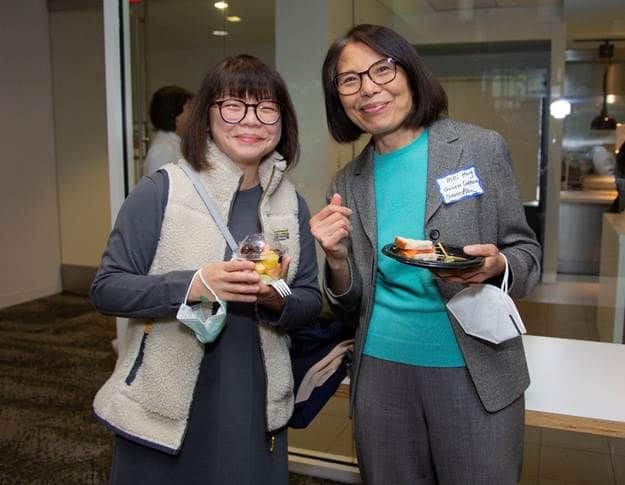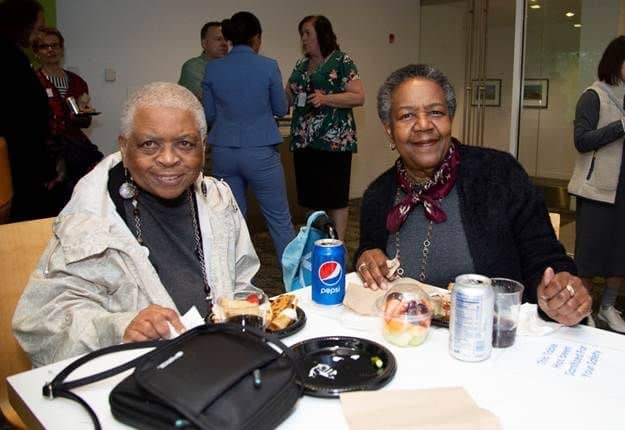 About Mystic Valley Elder Services
Celebrating more than 45 years of giving older adults their independence, Mystic Valley Elder Services is a non-profit agency located in Malden, Mass., that provides essential home-and community-based care and resources to older adults, people with disabilities, and caregivers who reside in Chelsea, Everett, Malden, Medford, Melrose, North Reading, Reading, Revere, Stoneham, Wakefield and Winthrop, regardless of their income level. Agency services include coordination of home care, transportation, Meals on Wheels, and information and referrals. For more information, please call (781) 324-7705 or visit www.mves.org.