Save the Harbor/Save the Bay and Greencrab.org cohosted a one-of-a-kind culinary event on Revere Beach last Thursday night. Cooking with Green Crabs featured Ernie Campbell, of Jamaica Mi Hungry, and chefs Andrew McQuesten and Youji Iwakura demonstrating different dishes using the invasive species green crab.
  Participants learned how to catch and cook green crabs at home and sampled dishes. There was also quahog decorating, shucking workshops and a touch tank. This event was sponsored by Save the Harbor/Save the Bay's Better Beaches Program in partnership with the Department of Conservation & Recreation. Participants largely didn't know that green crabs eat juvenile lobster, shellfish and eelgrass.
savetheharbor.org/better-beaches-events.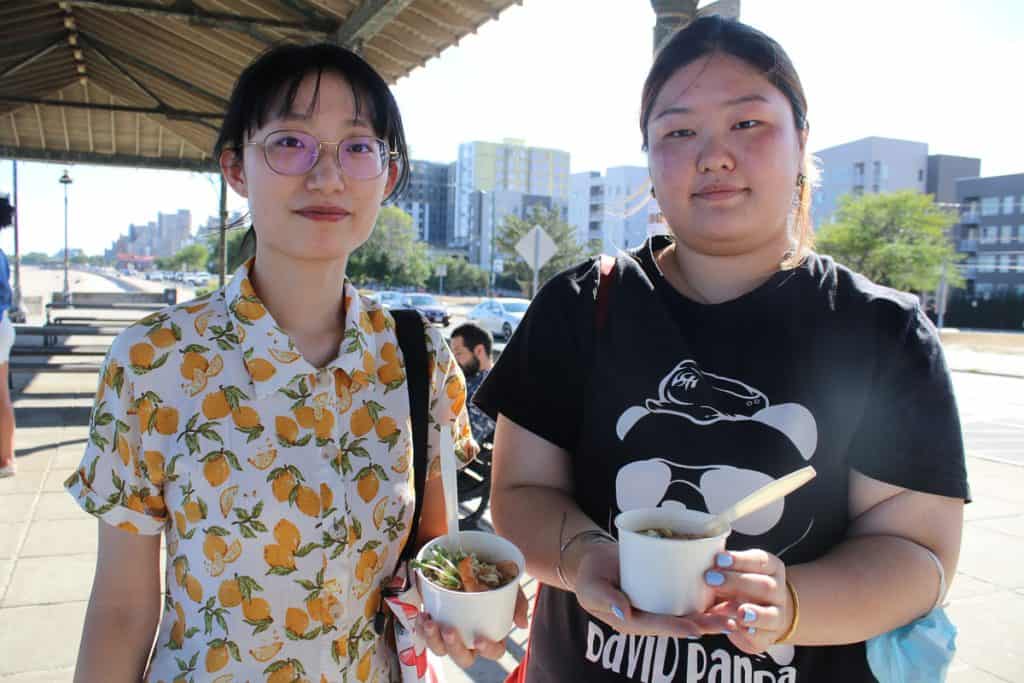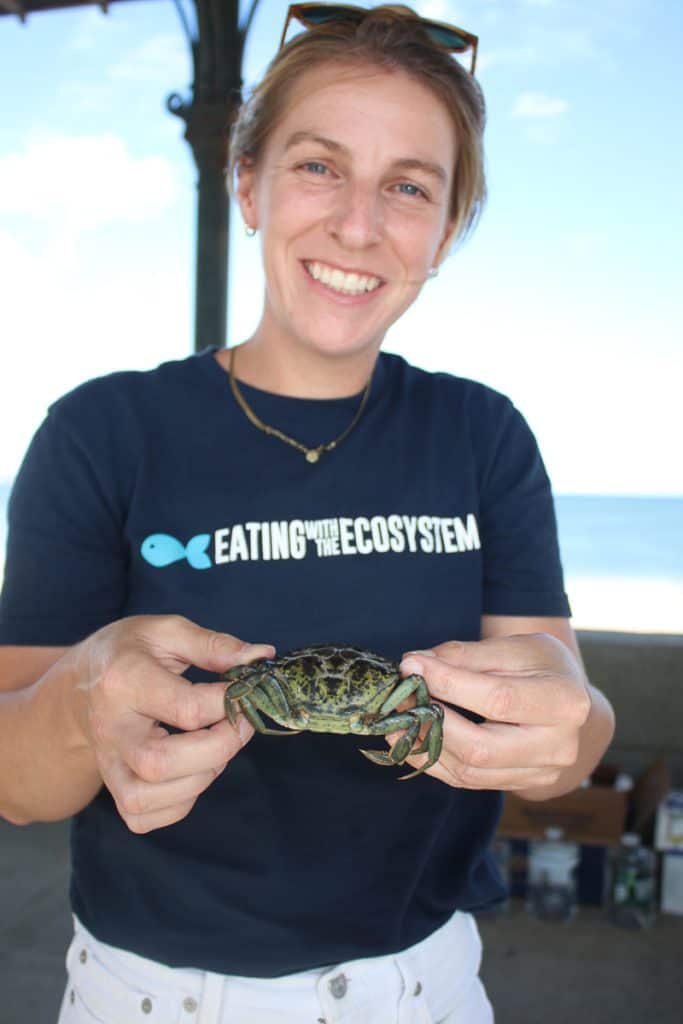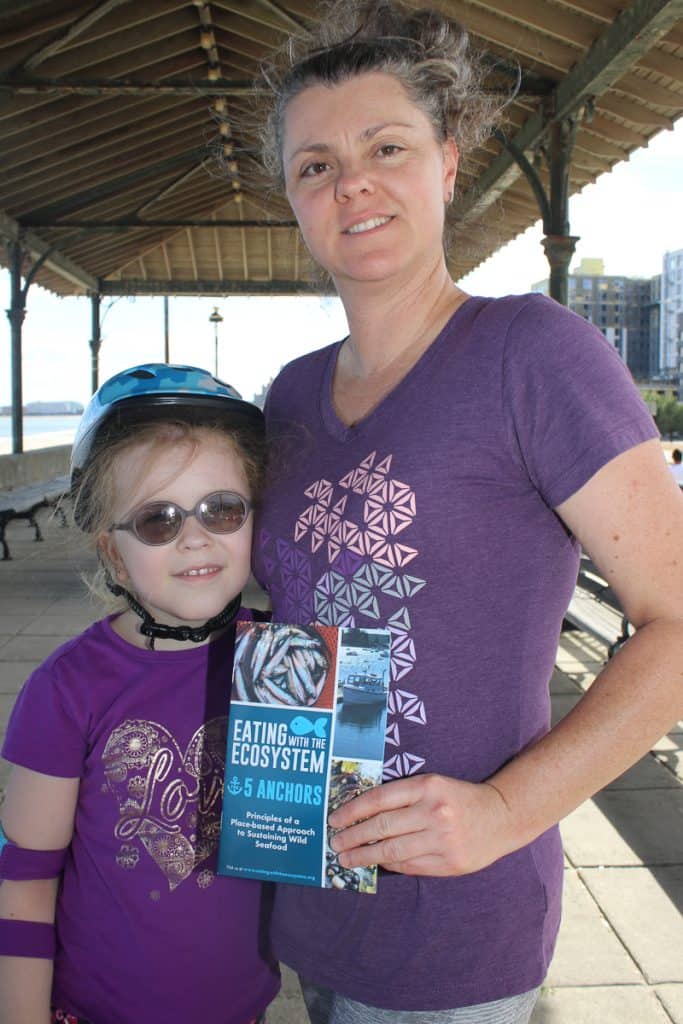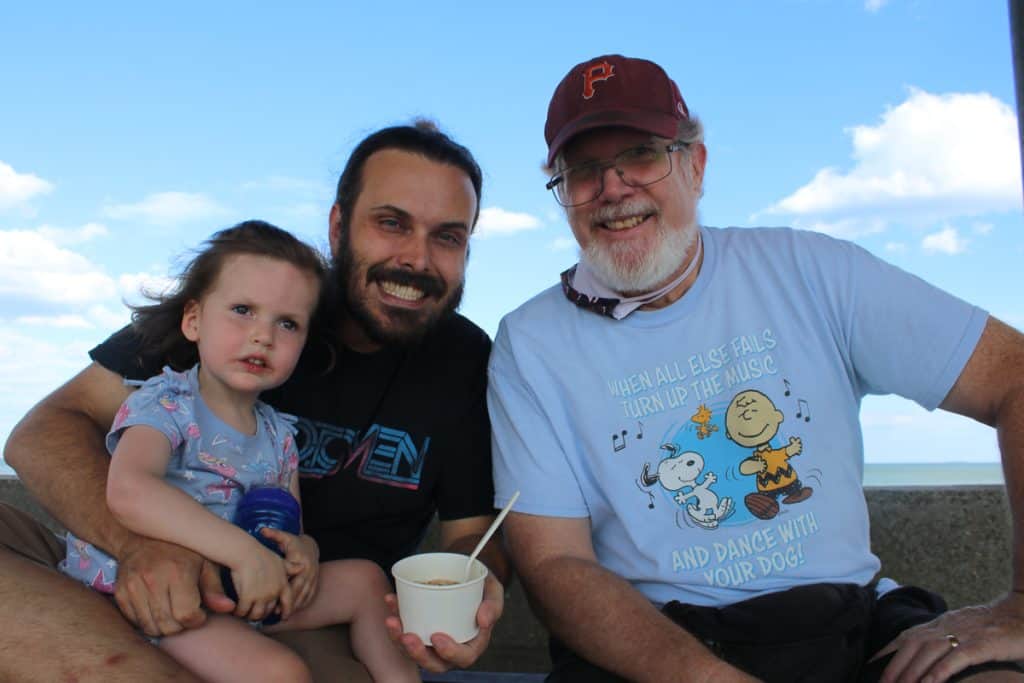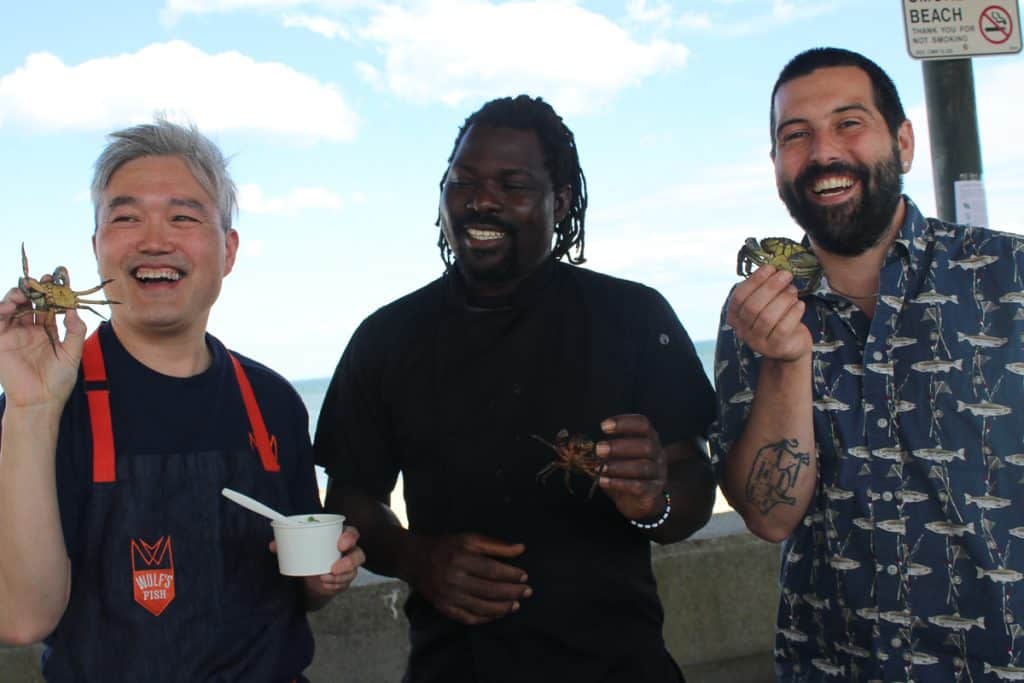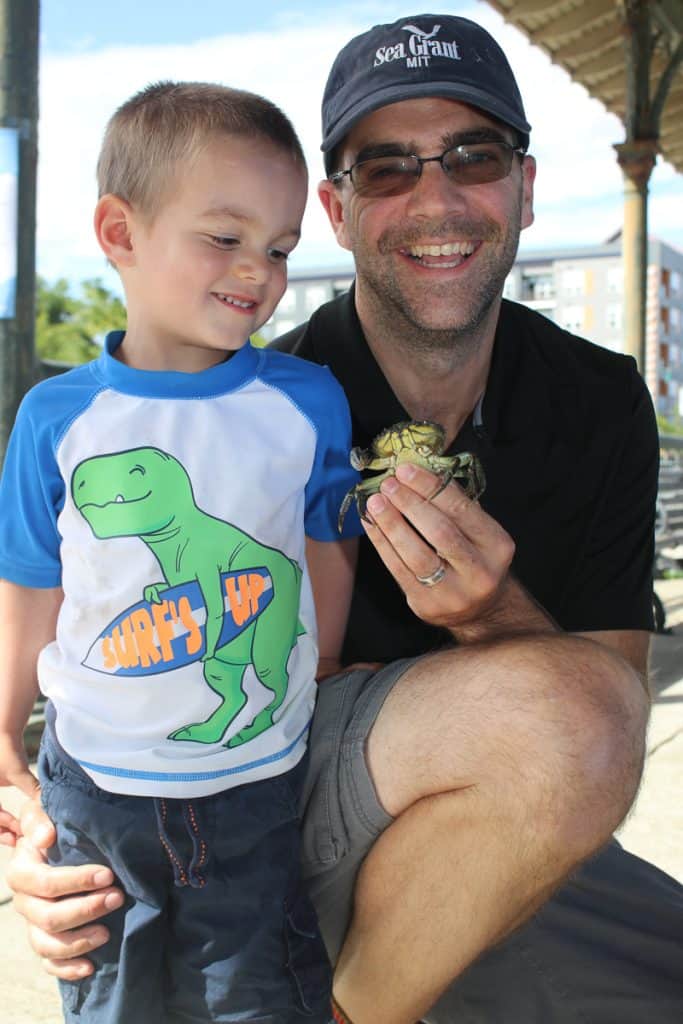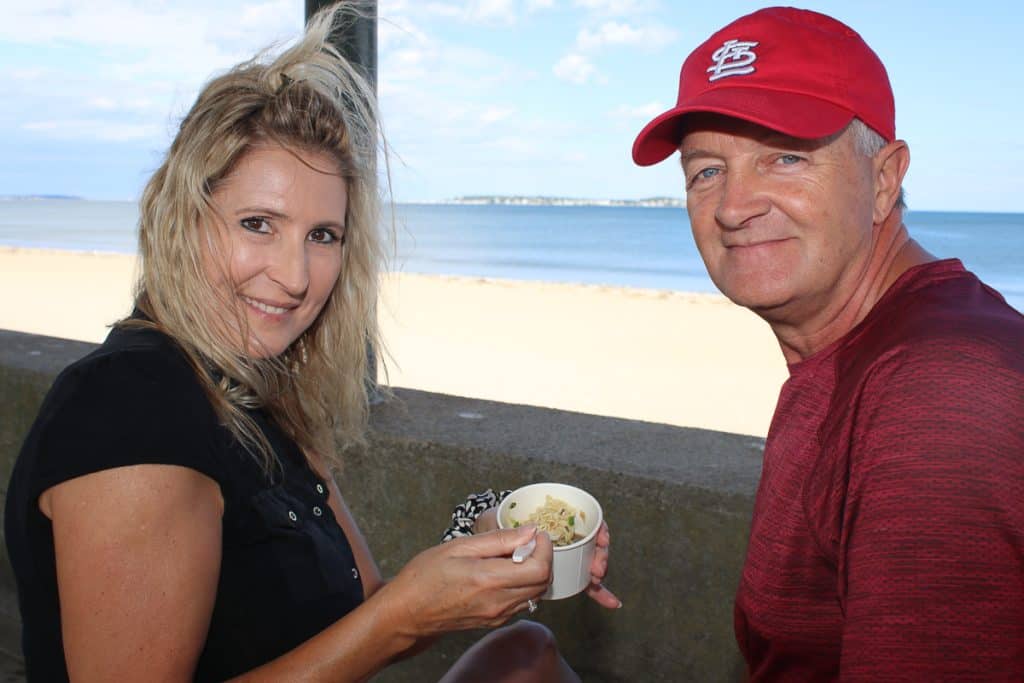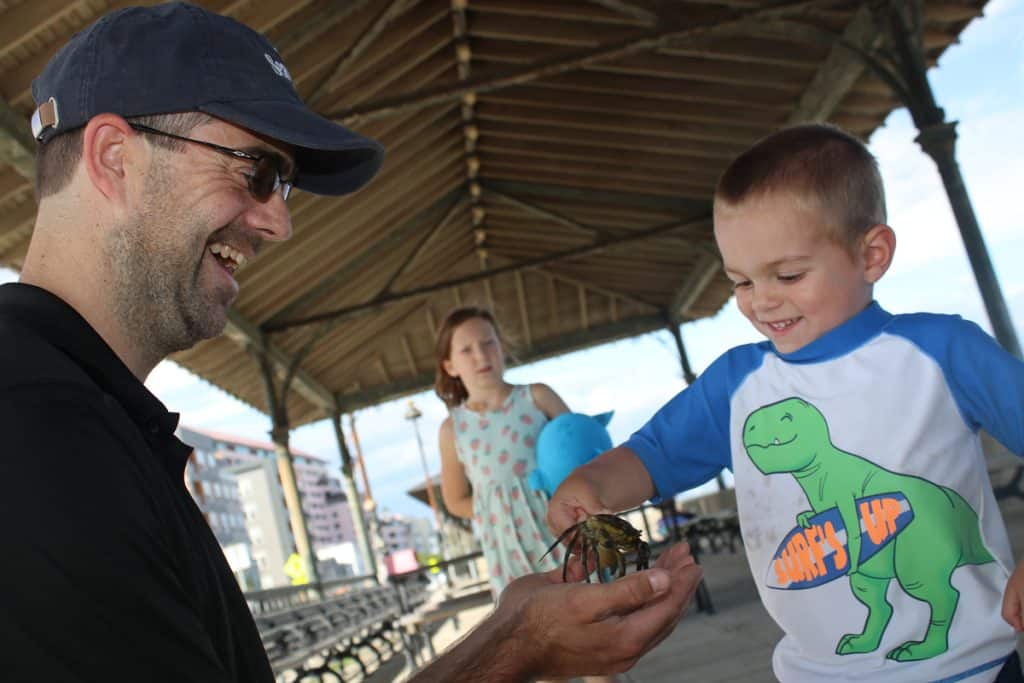 (Advocate photos by Tara Vocino)