Members of the Saugus community honored prisoners of war and those missing in action from all wars during last Friday night's Saugus Veterans Council remembrance at Veterans Park. Honor guard members performed rituals around an empty table to symbolize the hope of their return.
  "They are not with us today," Saugus Veterans Council Captain Steven Castinetti said. "Their chairs are empty, but saved for their hoped return."
  Castinetti said to remember those whom we depended on in battle – they depend on us to bring them home.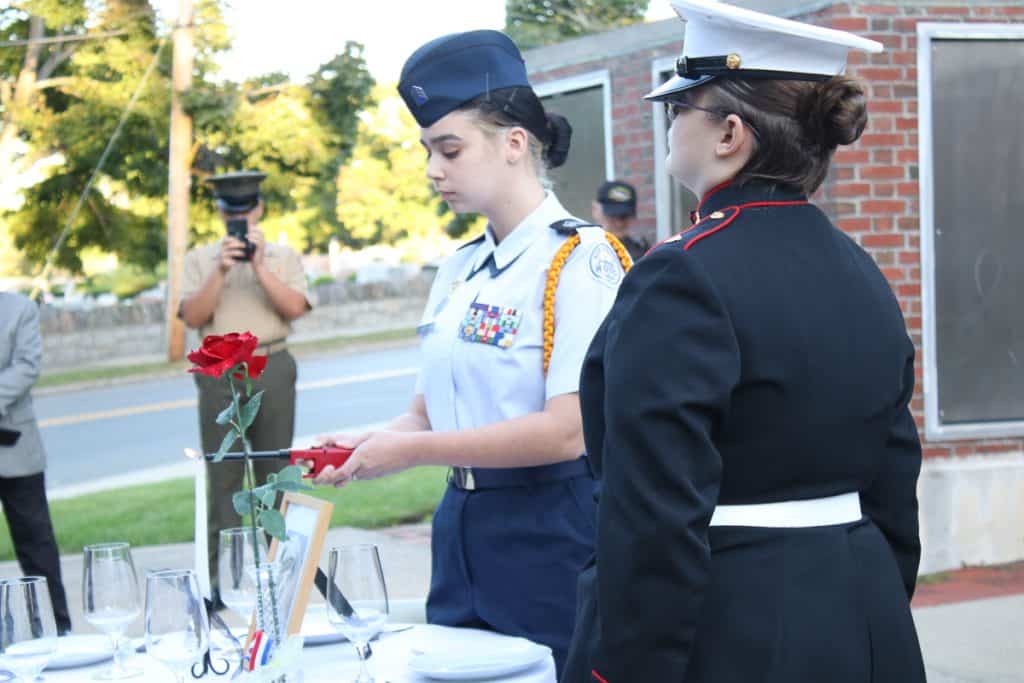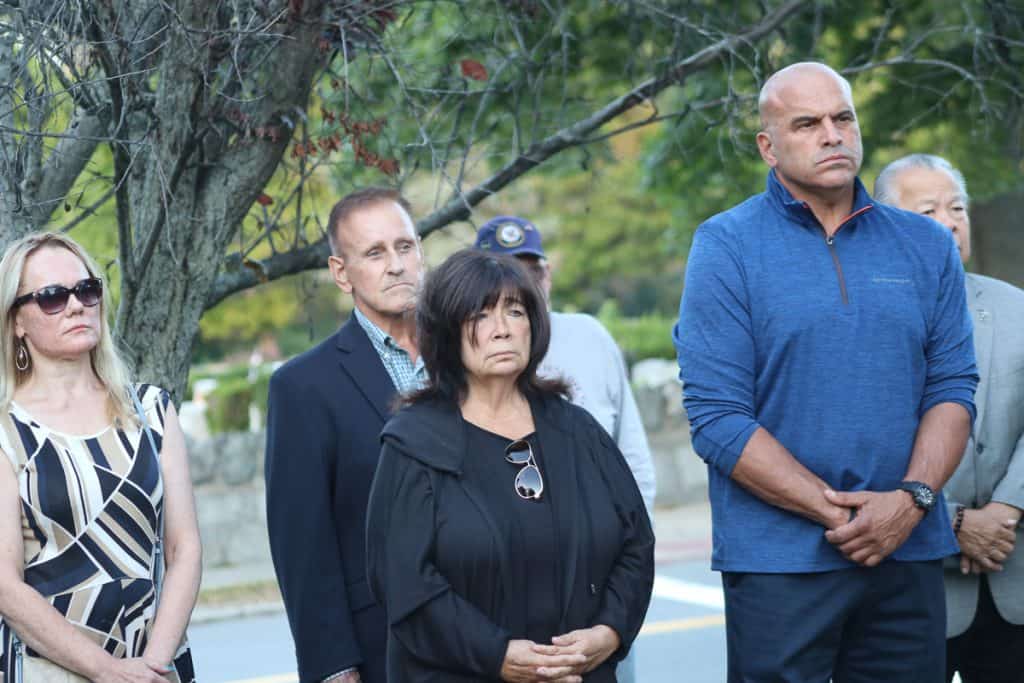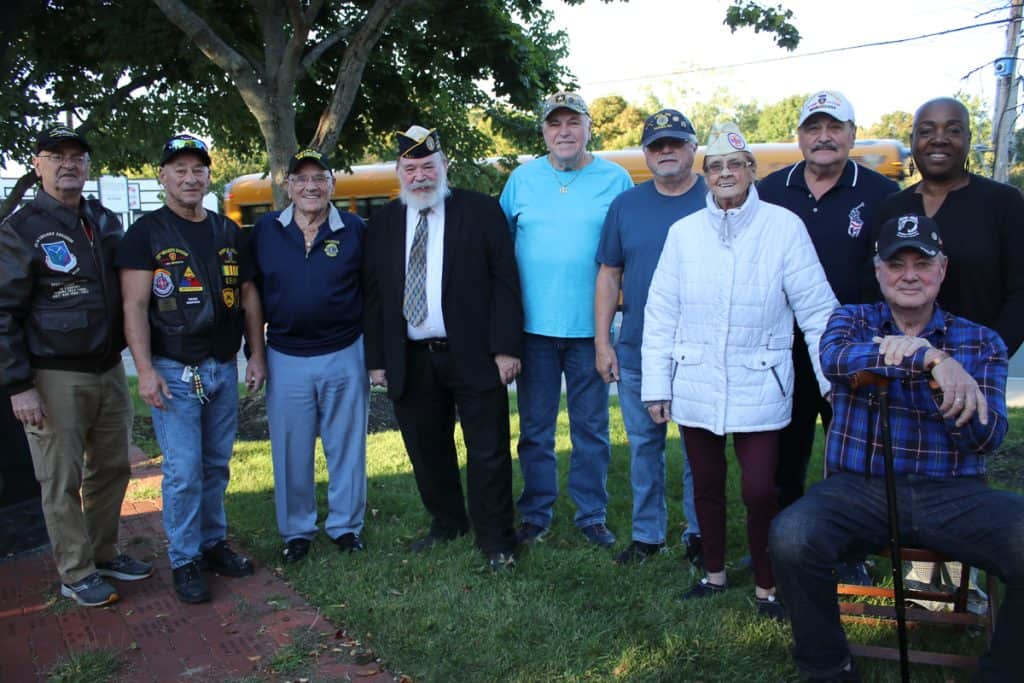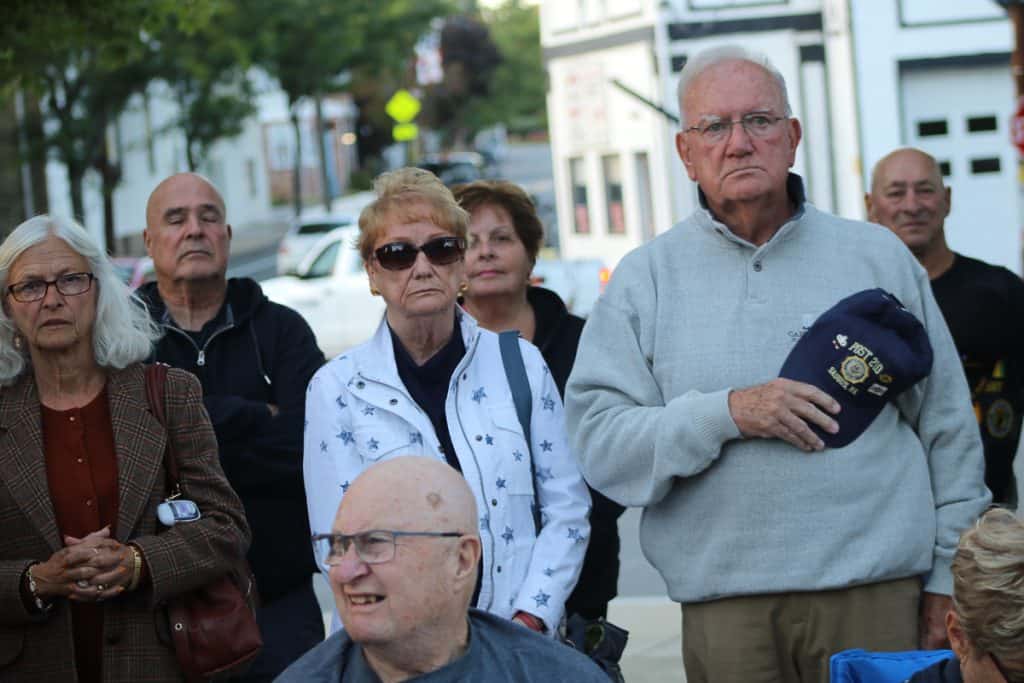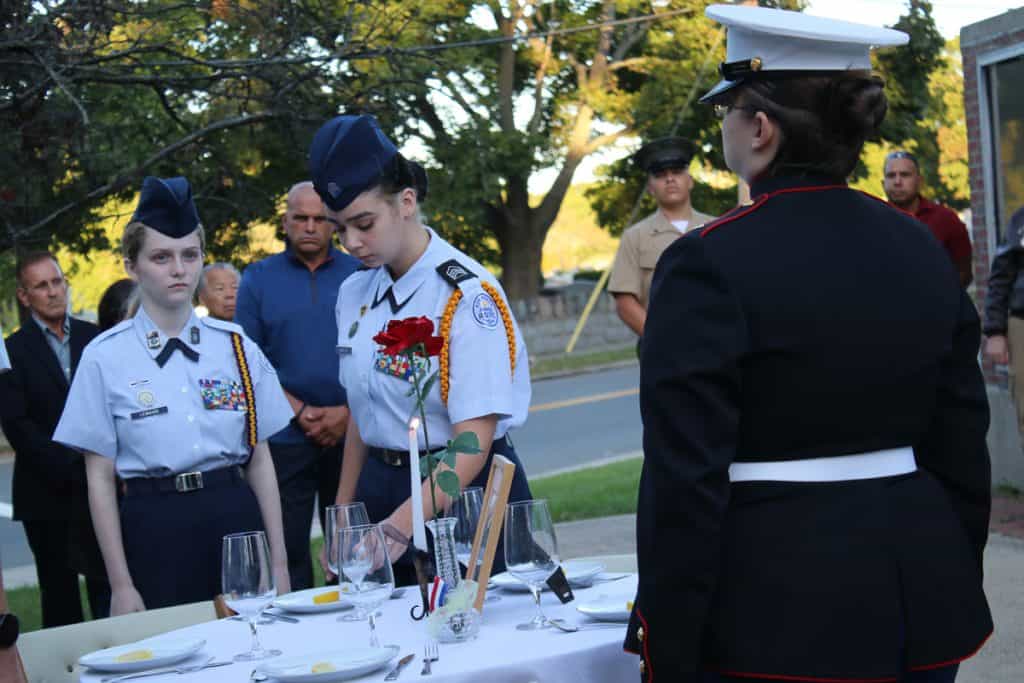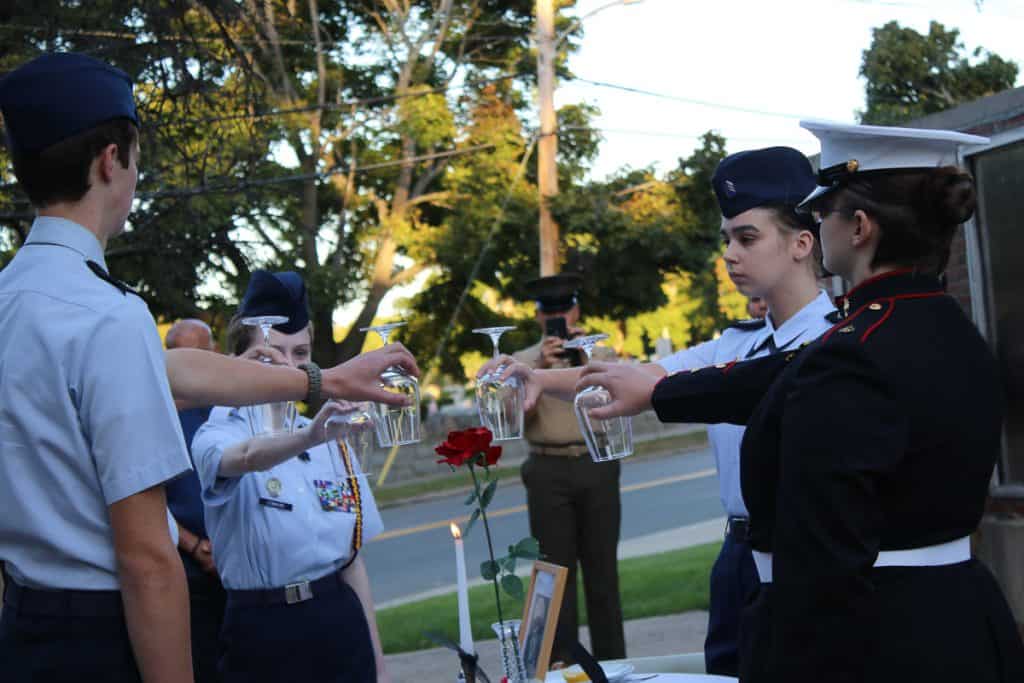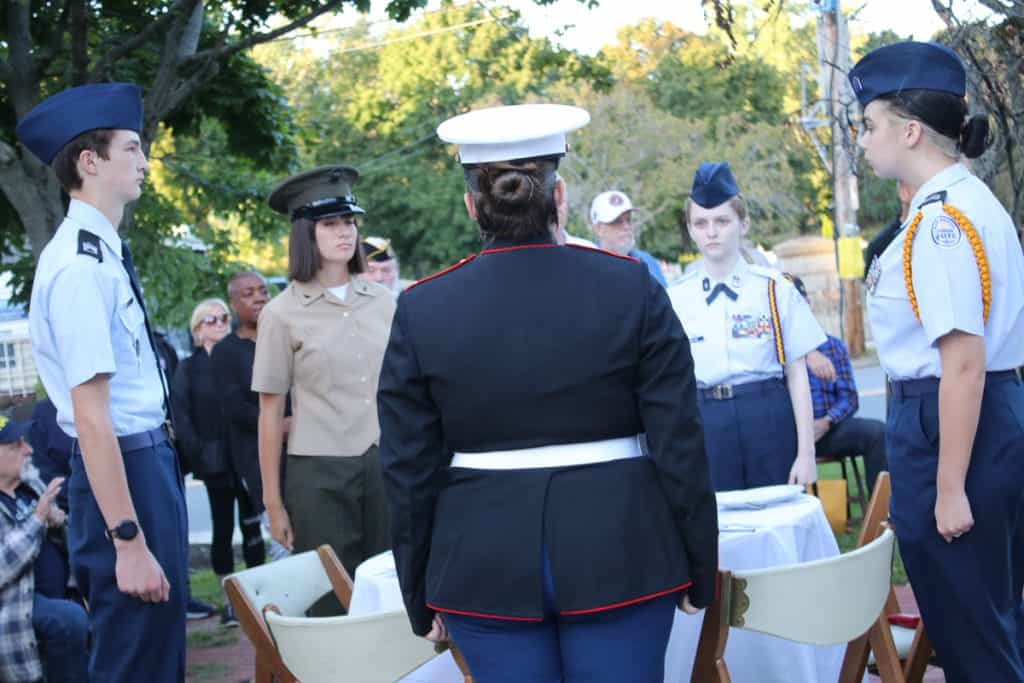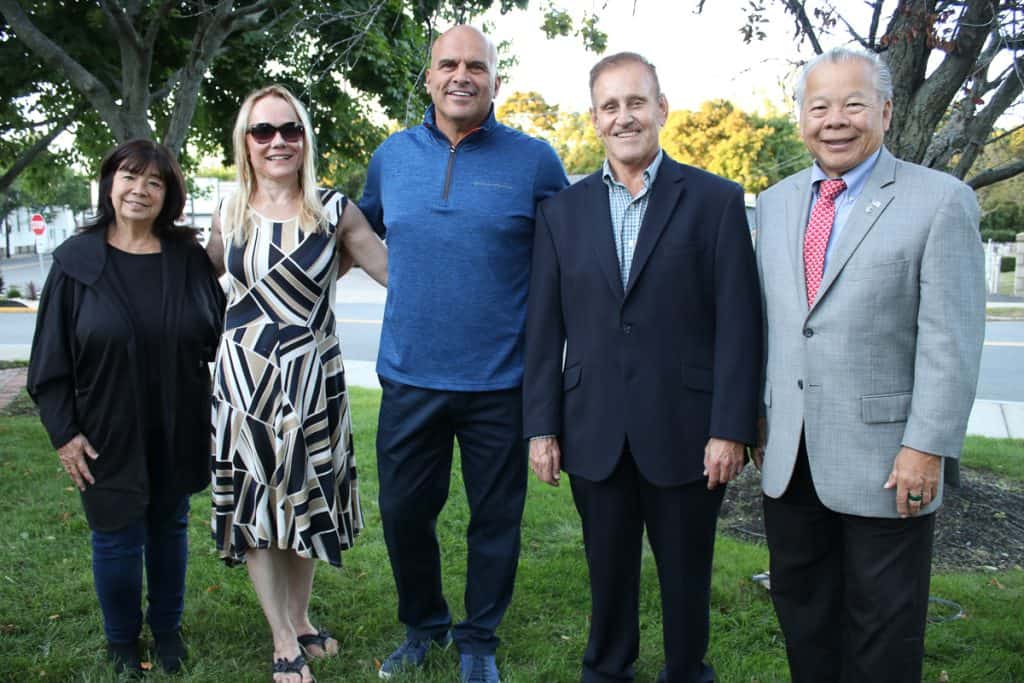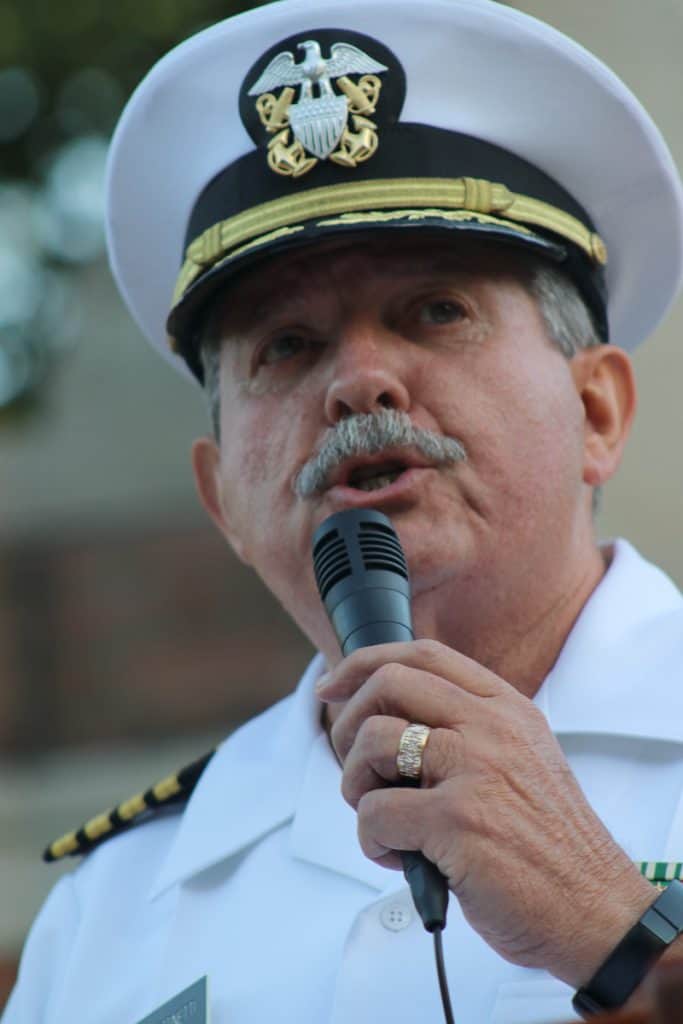 (Advocate photos by Tara Vocino)