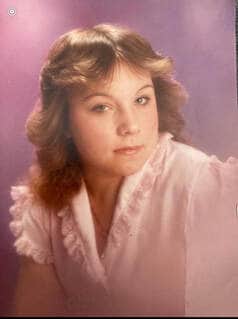 Of Saugus, passed away June 27, 2021.
Gerri was born on January 2, 1967, the daughter of Frank and Mary (Campbell) Yanoolis. Gerri graduated from East Boston High School in 1985. Gerri worked as a bus driver for Tristar Headstart. She loved spending her free time with her partner Joseph McNeill, her children and grandchildren. She is survived by her partner Joseph F. McNeill, her children Gina McNeill and Joseph F. McNeill, Jr., her sister Catherine Campbell and grandchildren Adrian M. McNeill and Carter J. Morelli, as well as many other family members and friends who will miss her dearly.
Gerri was predeceased by her sisters Theresa Yanoolis and Mary L. Yanoolis.